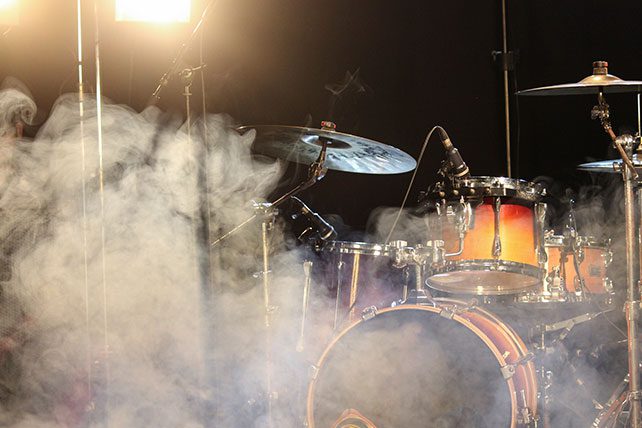 Now that all the church and local theater Christmas productions are over, it's time to have a serious discussion about smoke machines. A smoke machine (or haze/fog) can be a fascinating addition to any stage production, whether it features dramatic acting or a music concert. However, with most Church and local theater productions I watched this year, the production team had no clue about how a smoke machine should actually be used.
Enough Already With the Smoke Machine
Just to be clear: For most instances, smoke (or haze/fog) is designed to enhance the lighting, not overpower it. In other words, smoke effects should help define the light, not dominate the light.