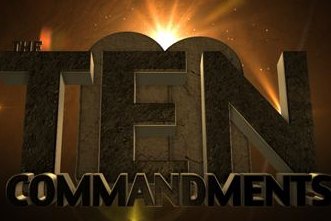 Free Series Graphic
Download this graphic to support a sermon series on the Ten Commandments.
You could use this graphic on your church's website to promote this series as well.
Resource provided by CreationSwap
Download Instructions: Click on the blue Download button and then click on the blue Agree button to download these resources.