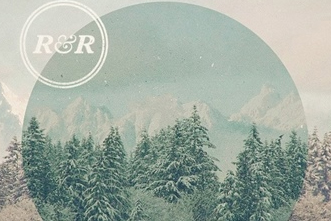 Free Album Download
Download this free 5-track album from modern worship band Rivers & Robots.
NoiseTrade recommends this worship album for fans of Sufjan Stevens, Bon Iver, United Pursuit and Misty Edwards.
Resource provided by NoiseTrade
Download Instructions: To download this resource, click on the orange Free Download button and then follow the on-screen instructions.