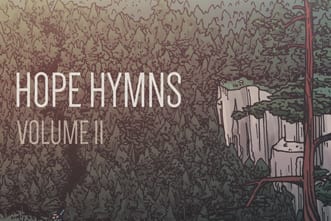 Free Album Download
Download this album of hymns reimagined, for fans of Sojourn Church, The National and Local Natives.
This album includes new arrangements and melodies for hymns such as And Can It Be, Love Divine and I Need Thee Every Hour.
Resource provided by NoiseTrade

Download Instructions: Follow the on-screen directions at the download site.