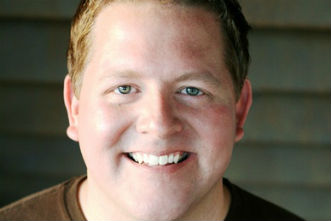 I was reflecting on this past year of ministry and how I'm so privileged to serve in our church and have a great group of people I work with on our church staff and amazing volunteer team. Probably lots of similar things have been written about building a winning team—but it has been fun and challenging to do these things in our youth ministry:
Love
Genuinely love your people. You can fake it for a while, but it eventually comes out that it is all about you. Make it all about them and all about Jesus, and you win.
Laugh
The team that laughs together, stays together. Ministry is draining, challenging and inspiring. Make sure you laugh along the way—it'll double the life expectancy of your people.
Value
Make sure they KNOW they are loved. Make sure it is obvious you are thinking about them, promoting them, speaking highly of them. You shouldn't have to say anything, they should just feel it. Typically, when there is doubt in this area, they feel undervalued, ignored, under-appreciated, worthless.
Believe
Give your people real, audacious projects. Trust them with critical situations. Give them the ministry while you're away on vacation, and don't take it back when you return. Belief goes a long way when building people.
Would love to know what you do to build your team, too!