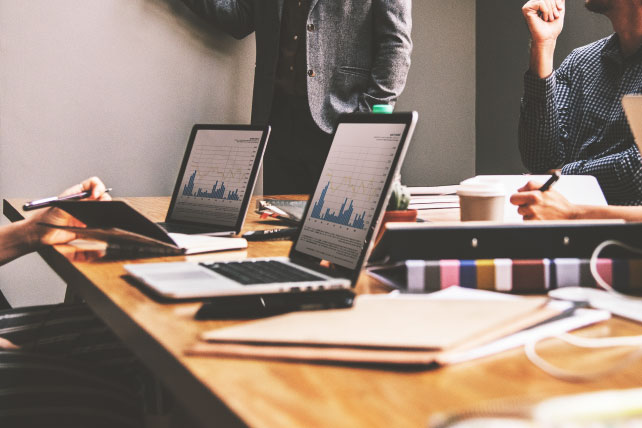 If your church's fiscal year ends this summer, it's almost that time of year again. Time to create your church annual report, something to document what God did in your church and communicate plans for the future.
Creating a Church Annual Report for Your Church
It may seem like a time-consuming exercise, but the process and the end result are worth it. To help speed things along, here are some tips for putting it together, lots of great examples and some practical suggestions on how to use it throughout the year. 
What should go on your church annual report?
Stories. Make sure your report doesn't look like a financial report or a business presentation. Tell stories of what God did in the lives of real people. Remember, facts may inform but stories will inspire.
Pictures. Pictures tell stories, so make sure you fill your report with lots of them.
Numbers. If you track attendance, giving, baptisms or groups, create some charts to show the numbers. There are a LOT of people in your church who care about this.
Plans. Your annual report provides a great opportunity to cast vision for the future. Lay out some of the plans and goals for the coming year.
Here are some real-church examples of a church annual report.
And here are some business examples to inspire you.
What should you do with your church annual report after you make it?
Put it on your website, especially your online giving page and your About Us page. People who give (or who are thinking about giving) will be reassured to find this information and it will build confidence.
Email it to new members, new donors or new volunteers throughout the year. Again, you'll build confidence and trust while reminding people why they do what they do.
Include it with contribution statements. If you're going to mail something out, you might as well make it interesting and fun.
Review it once or twice a year as a way to remember where you've been and where you're going.
Are you making an annual report this year?
This article about creating a church annual report originally appeared here.