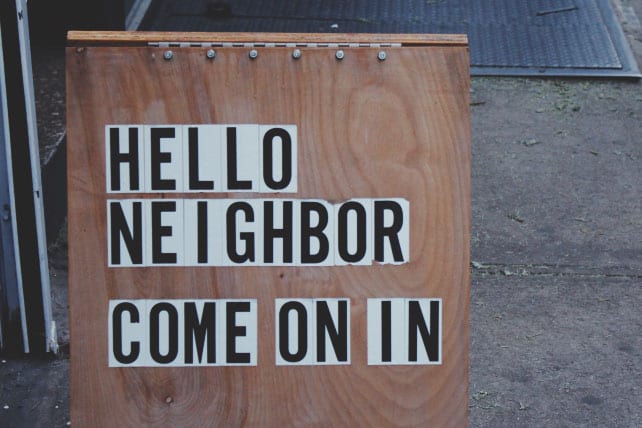 When it comes to church attendance, your church isn't growing.
You've been doing the same thing for months or years.
You can't remember the last time you witnessed someone commit his or her life to Jesus.
You're disappointed.
You feel stuck.
And you're not sure if God's at work in your church.
Here's the deal:
You're not alone.
According to a recent study by Exponential and LifeWay Research, 6 out of 10 Protestant churches have plateaued or their attendance is declining. What is more, less than half of the churches surveyed saw fewer than 10 people commit their lives to Christ.
Now isn't the time to give up, throw up your arms, and walk away.
If you've been planting seeds in the lives of people, it's only a matter of time until God grows them and brings people to faith (1 Cor 3:6).
How can I be so confident?
Simple.
God is faithful, and we've had the opportunity to help many churches break the 200 attendance barrier. In our work, we like to keep an eye on what churches are doing to attract people to their church with the goal of making disciples.