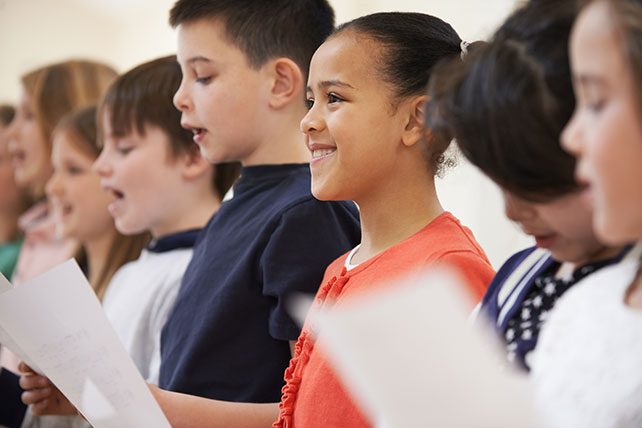 Spanish Christian songs for kids are a great way to be inclusive with worship. Plus, church songs in Spanish encourage English-speaking children to become bilingual.
These musical resources certainly have helped our family. And I hope they're a "hit" in your home too. They also work great in Sunday school classes and children's church services.
Singing is a great way for children to begin a bilingual journey. So enjoy praising God with these church songs in Spanish!
9 Awesome Spanish Christian Songs for Kids
By far, this is our family's favorite kids band. We have a dance party with them daily. Plus, a lot of the songs are actually Bible stories. So as kiddos listen and learn the song, they're actually learning the important stories of faith heroes.
This is another favorite in our home. It has a similar sound and feel as Generacion 12 Kids: generally upbeat and fun to listen to for the whole family.
You may have heard of Yancy. This worship pastor saw a disconnect between kids worship and adult worship. So she started writing music that the whole family could worship with together. This is her "Little Praise Party" album in Spanish.
I first heard of these singers when I was on a mission trip to Nicaragua. We were working with a children's ministry who used their songs. They sound a little like "Alvin and the Chipmunks" and are generally a fun pick for young kids.
This is exactly what it sounds like: Hillsong Kids in Spanish.