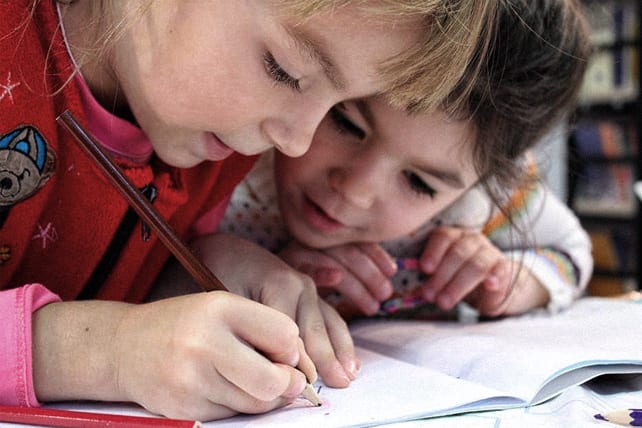 More than one person has said, "Our students and children are the future of the church." That statement is true, but it's also insufficient. Children and students are part of the church now, and we'll lose them if we don't minister well to them today. Here are 11 ways to strengthen your children's ministry:
1. Enlist your best workers for this ministry. Don't allow just anyone to work with children; find your absolute best, even if it means pulling them out of adult classes.
2. Train the workers well. Willingness to serve does not automatically equal ability to serve. Enlist your best, and then continually train them. Help them know how to lead children in 2017. The strategies aren't the same as in the 1980s …
3. Establish clear security protocols. The bottom line: Nobody who hasn't passed a background check should be working with minors, and wandering through your church's children's ministry area without clearance should be almost impossible. Take all steps necessary to protect your children.
4. Upgrade your facilities for children. Provide sufficient space for them. Make sure every door has a window for security purposes. Purchase furniture that's appropriate for children. Paint the walls bright colors. Get rid of the clutter. Make your children's areas a place to which children want to come.
5. Don't lower the bar when teaching children. Find the best material, and teach it well. Assume your children want to learn about God. They're probably more open to it than many of your adults are.