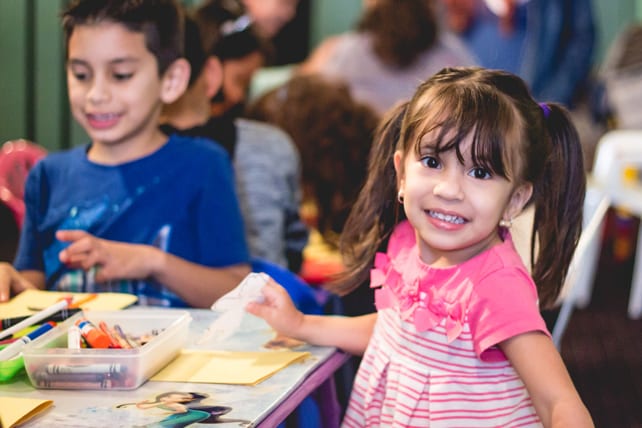 If you need fun Easter activities for kids, you've come to the right place! Whether you're looking for Easter ideas for Sunday school, supplements for a children's church lesson, Easter games, crafts, or snacks, we have you covered.
Here's a list of 10 great Easter church activities from around the web, many of which we've tried and loved!
10 Great Resources: Easter Activities for Kids
Upper-elementary kids, preteens, and teens will love these Easter games. Minute-to-Win-It games such as Peeps Stack and Jelly Bean Scoop also make perfect Easter games for youth groups.
Here you'll find a wide variety of Sunday school ideas for Easter. These fun activities for church and community members are varied and creative. They include a family art show, a cute guessing game, an egg-breaking ice breaker, an "Amazing Race" themed church Easter egg hunt, and more!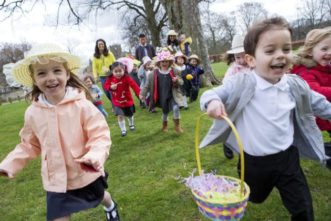 Need an Easter craft for church? These are super easy to make, and how cuddly are they? It's a unique idea to put in your kids' Easter baskets that won't be the same-old-same-old. Plus these crafts are easier to make than they look!