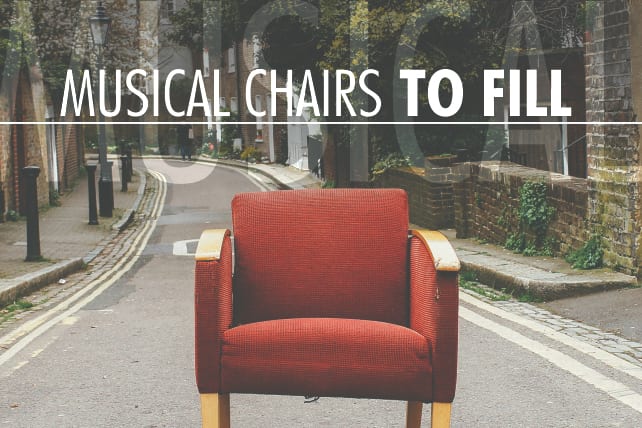 There are some key things that are important as we make plans and strategies to help kids experience God's presence through the songs we sing. I feel very strongly about them, so here are the ones that top my list.
Relevant music and appeal. What kind of music are they listening to Monday-Saturday? Your music needs to appeal to their ears and the world they are living in. Not all music for kids is created equal. Having music that sounds "normal" and is relevant to the year that you are living in makes a difference, especially with your oldest preteen kids. I personally feel super strongly about this one. It's the package in which you're presenting Jesus to them … and I want to make sure I'm proclaiming the message that Jesus is relevant to their lives TODAY! Sometimes we miss the boat on this one. What things sound like and look like are important.
Have fun but don't be silly. There is a difference in songs that are fun and full of energy and songs that are silly and a bit hokey. Silly moments can work with some younger kids but think about it. This is praise and worship. It's a spiritual act. Yes, they are kids and you can have fun, celebrate, and rejoice but sometimes we put way too many eggs in a basket that isn't going to get us anywhere. Kids can worship. They can handle some big, even serious, authentic worship songs. Don't steal their opportunities to draw near to God through the songs you sing.
Model and show them how to participate. I think it's so important to have people leading and being examples to kids. It's a good thing to have positive peer pressure that shows them how they can participate in the songs. This is both verbal and physical. Real people will help you lead worship better than pressing play on a video ever will. As a bonus, find some people to help you lead worship that your kids look up to and would want to be like.
Helps kids experience God's presence. Let them taste and see that the Lord is good. Do slow songs. (Teach them how to respond to them.) Help kids find their hiding place in God's presence. I love what Darlene Zschech says about worship. "Worship stops the noise of life. Worship directs every fiber of our being heaven-ward." Yes, even kids experience noisy lives. Teach them to run to the Lord and honor Him even when it's a sacrifice of praise. Worship is a place where they can run to God's arms, be encouraged, and refreshed. It's a place where the thirsty find the water they are longing for. Psalm 42:1-2, "As the deer pants for the water brooks, so my soul pants for You, O God. My soul thirsts for God, for the living God."
This article originally appeared here.