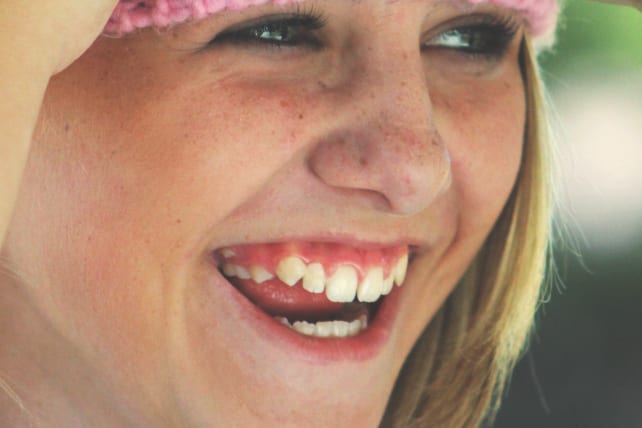 The kids are heading back to school tomorrow (where, oh where did the summer go?) and I thought I'd draft up a few jokes to pop in the lunch boxes for them. As long as I was at it, I thought I'd share this fun printable with you! Grab it with the dropbox link below (you do not need dropbox to view):
https://www.dropbox.com/s/6ejs49o34yk0rw9/Jokes.pdf?dl=0
Are you back in the school routine? What are you looking forward to this year?
This article originally appeared here.