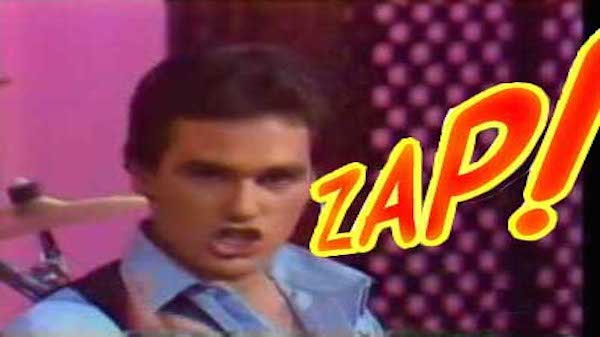 1. You couldn't wait for each year's WOW album to come out.
2. You went to free Carman concerts and paid anyway.
3. You were worried when Switchfoot was featured in A Walk to Remember.
4. You once warned your neighbors, "Just remember, they don't serve breakfast in hell."
5. You have a signed copy of Sandi Patty's album, Le Voyage.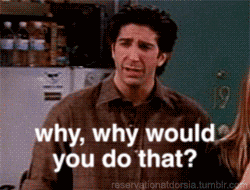 6. You once believed "skanking" to Skaleluia would eventually replace all modern worship.
7. You used to pretend Rebecca St. James was singing her song, "Wait For Me," to you.
8. You used to try and make your unsaved friends listen to your favorite Christian songs. They did this.