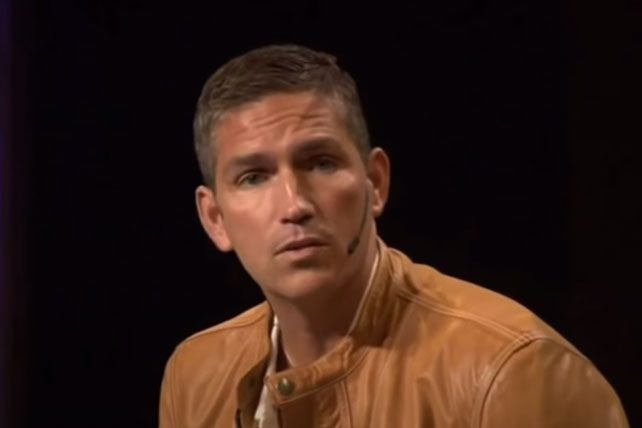 In a recent interview, the actor who played Jesus in the 2004 hit The Passion, Jim Caveziel, spoke candidly about the state of Christians in America.
Among other valid points, Caviezel points out Americans' entitlement mentality, "Every generation of Americans needs to know that freedom exists not to do what you like, but having the right to do what you ought."
Sounding more prophet-like than actor, Caviezel warns against immersing ourselves in paganism in an effort to fit in. He encourages Christians to "set yourself apart from this corrupt generation, my brothers and sisters. You weren't made to fit in—you were born to stand out."
You'll want to watch to the end of the video to hear what he says about the coming difficulties we are likely to face as a nation and as believers.