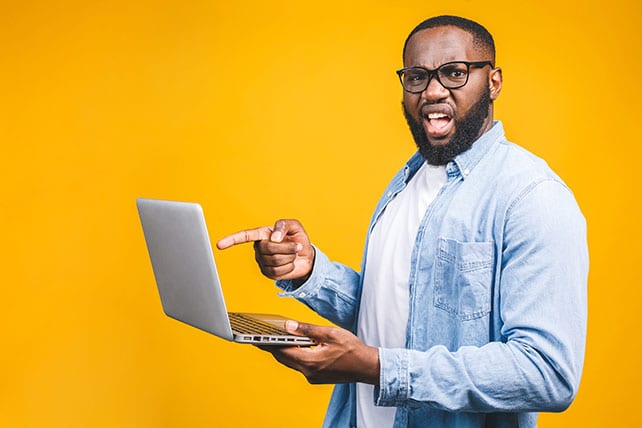 If your church management solution isn't accelerating your ministry forward, then it is holding you back. There is no neutral position. When your church management solution isn't aligned with your ministry processes, you are limited in your ability to stay connected between Sundays. Having worked with many churches and leaders across the country, there are some common reasons why a church's ChMS isn't working for them:
8 Reasons Why Your C
hurch Management Solution

Isn't Working
1. Only a few people are allowed access to the system.
The whole point of a ChMS should be to facilitate community and maintain connections. If the only time you access your church software is for a contribution statement or to verify your address, you've missed the point entirely.
2. It isn't valued by executive leadership.
If senior leadership doesn't encourage the staff and lay leaders to use the system, then you'll have an uphill battle from the beginning.
3. The primary concern is control and not impact.
Your church software is much more than an address book and a way to track contributions. If that's all you wanted, you could have saved a lot of money and put everything into a spreadsheet.