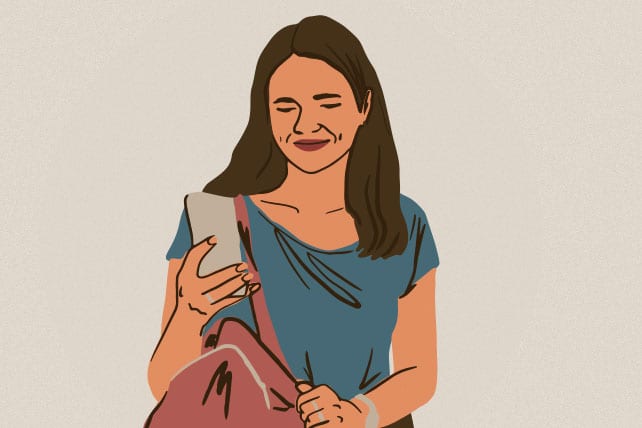 It's been five years mobile Internet usage exceeded desktop computers for the first time. This means that most people in your church and community use their smartphone or tablet to access the Internet. How people access the Internet has enormous ramifications for your church. Basically, if you don't have a mobile strategy to promote your church, you're missing out on a tremendous opportunity. Your church needs to explore different ways to communicate with your church to get their attention. It could be an easy win for you to learn how to use push notifications.
Enter Push Notifications
Churches often overlook push notifications, but they provide an effective communication channel you should use. According to a study by MIDIA Research, more than 50 percent of smartphone users have push notifications enabled on their devices. Since so many people enable push notifications on their device, if your congregation downloads your church app, you can engage your church more effectively than social media.
What is a Push Notification?
A push notification is a short message an app you've downloaded can send you to get your attention. Here are some examples. You might get this message: "Jesse just posted for the first time in a while." Playing the latest version of Candy Crush? Then you're probably familiar with this notification: "You now have full lives! Tap here to continue your saga."
How do Push Notifications Work?
Push notifications are similar to text messages and mobile alerts. But you can only receive notifications from apps you've downloaded, and you can just send notifications to people who've downloaded your app.
Here's the great thing about using push notifications for your church: You can use push notifications to lead people to engage with your church in person or online.
10 Tips on How to Use Push Notifications
Now that you have a solid grasp on push notifications, let's turn our attention to 10 different ways you can use notifications to engage your church.
#1. Lead people to download your app
To send push notifications to your church, you first need to have a church app, and then you need to lead people to download your app.
At Tithe.ly, we provide our churches with a smart link called "App Download Link."
When someone clicks on this link from their phone, it will automatically know if they are on an Apple or Android device and opens up to the page to download your church's app from the App Store.
You have to prompt people more than once to download your app. It will take some people hearing the same message several times before they take action. So don't bank on just making one announcement to your church.
Discover more tips on how to use push notifications on Page Two