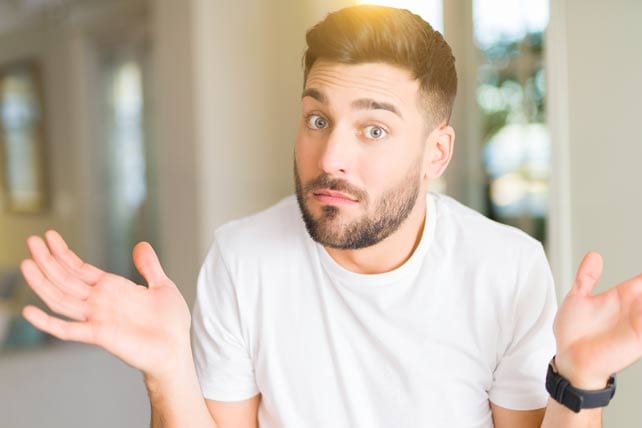 Keeping your team updated on everything they need to know is a huge task—even if your team is only two or three people. If your staff is even larger, it may feel impossible. But we're here to help this monumental task feel more obtainable! Here are some small steps you can take to create big change when it comes to improving staff communication.
Improving Staff Communication – It's All in the Details
It's easy to assume that your team knows about an upcoming event or about a time change for a special service. But what's obvious to you may not be obvious to everyone! Make sure you over-communicate to your team members about any changes or updates being made to policies, events, meetings, holiday parties—all of it.
Even if you announced new information in a staff meeting where everyone was taking notes, it's a good idea to send out a quick email afterward that highlights important items they need to know going forward. You don't need to write a novel—even a few bullet points that highlight the most vital information will be helpful for your staff to refer to later.
When in Doubt, Delegate
If you have a large staff, or even a small staff that works with volunteers from the congregation, it's a good idea to build different teams—and, more importantly, team leaders. Each team can focus on more targeted projects or areas of ministry. This is a great way to tackle different projects while still keeping everyone in the loop.
For example, let's say you set up a social media team, whose goal is to manage and maintain your social media presence. Appoint a team leader who can be in charge of staff communication — all updates and questions to staff or other teams, instead of attempting to get the entire team together to give the update.
The team leader can then go back to their team with the staff's response and any new action items assigned to them. This allows everyone to get the information they need without spending all their time replying to emails and fielding questions.
There's an App for That
Maybe you're struggling because your staff doesn't read your emails—and you can just forget about expecting a response. In the hustle and bustle of the work day, it's easy to forget about some of the items waiting in your inbox. So consider using a different means of staff communication.
Apps like GroupMe and Slack allow for staff communication through notifications on a smartphone. You may want to create a private Facebook group that you and your staff can use to post information, start a discussion, or even just link an interesting article that you think is a relevant read. Ask your staff members what apps they use to communicate with friends, and see if you can adapt those for your needs!
Improving staff communication with your team may seem like an insurmountable task, but when you get creative and find new ways to talk to your team, you may just find that they have all the information they need! Now you can get down to business.
This article on improving staff communication originally appeared here, and is used by permission.