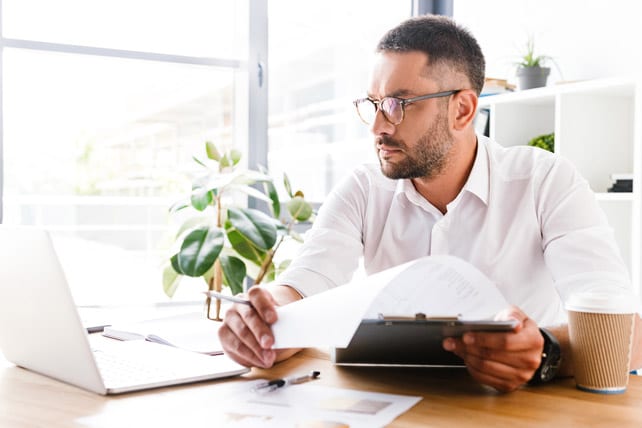 There are many hurdles toward selecting quality employees or volunteers; passing a background check shouldn't be one of them. Background checks are often the final litmus test before extending a job offer. They are – rightly so – an increasingly common requirement in ministries hiring procedures and vetting policies for volunteers. A thorough background investigation, such as one conducted by a nationally-accredited Consumer Reporting Agency (CRA) like Protect My Ministry, will deliver information on a person's criminal record, credit history, drug test record, education verification, and reference checks.
Many ministries whose employees work with children or other vulnerable populations also require that candidates pass an abuse safety training course in addition to a background check. More and more ministries are incorporating mandatory child safety training for all of their childcare workers and volunteers who participate in Vacation Bible School and after school programs.
There is No Such Thing as Perfect
It's unlawful to run background checks on a candidate without his/her consent. It's also totally normal to have some reservations about agreeing to a background investigation. With so many misconceptions about background checks, it's hard to know what information is being gathered about a job candidate, how it's being assessed, and why it can affect candidates' employability.
Ministries need to be aware that even the best applicant on paper may not seem so squeaky clean after a background check. It's important that your ministry has a standardized policy when it comes to identifying 'red flags' that will disqualify someone from employment or volunteerism. Even 'red flags' such as behavior or character traits need to be thoughtfully weighed as they could expose your church to increased risk.