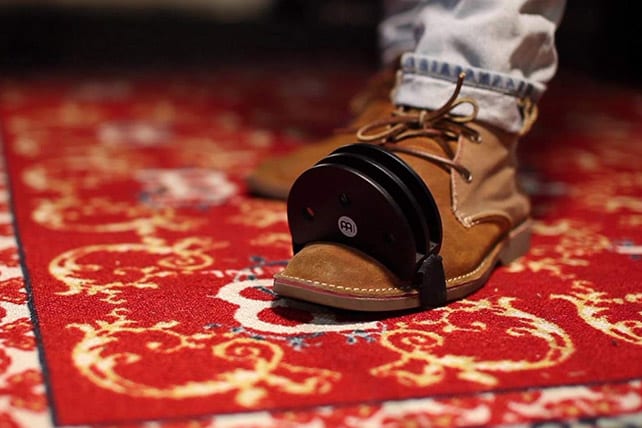 So: you bought small Christmas gifts for people on your worship team—good for you! But what about the "gifts" for the worship stage gear or the worship team's green room? Why not start of the New Year by making sure that your worship stage or green room are well equipped with useful items? I've already vetted all the options, read the reviews and chose the perfect products.
New Year: New Worship Stage Gear
Start a worship library: here are some great titles your team should read. These are "easy" reads, but still intellectually rich and lasting.