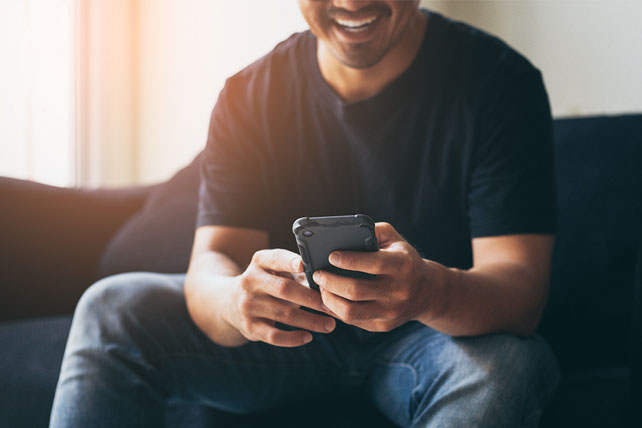 59% of millennials who grew up in church have dropped out. Why? That's a huge can of worms. There are plenty of theories – some based on data and others based on mere opinion. I believe at least one reason why we've failed to reach this younger generation of people has to do with the way we communicate about who we are and what we believe. I'm talking about church text messaging.
We generally tend to promote the church either through mass-marketing methods, like direct mail or print advertising, or we don't promote the church at all and just assume people should know we exist and feel some moral obligation to find us on the weekend.
In the last decade, our culture has experienced a massive shift, thanks in part to technological advances. It's not all bad. In fact, if we understand it, it's actually quite good. When the internet first went online, businesses and news organizations – and eventually a lot of churches – adopted it as a mass communication tool. But things changed with the creation of various social networks like Facebook, Twitter, and Instagram. Social media forced businesses and news organizations to focus more on personalization.
The church is starting to catch on and adopt social media platforms as a means of connecting with people and spreading a message of hope. We're a bit behind, of course, but we're starting to catch up. As the church begins to utilize social technologies, the youngest generation may already be moving on from social networks to much more personal means' of communicating, especially church text messaging.