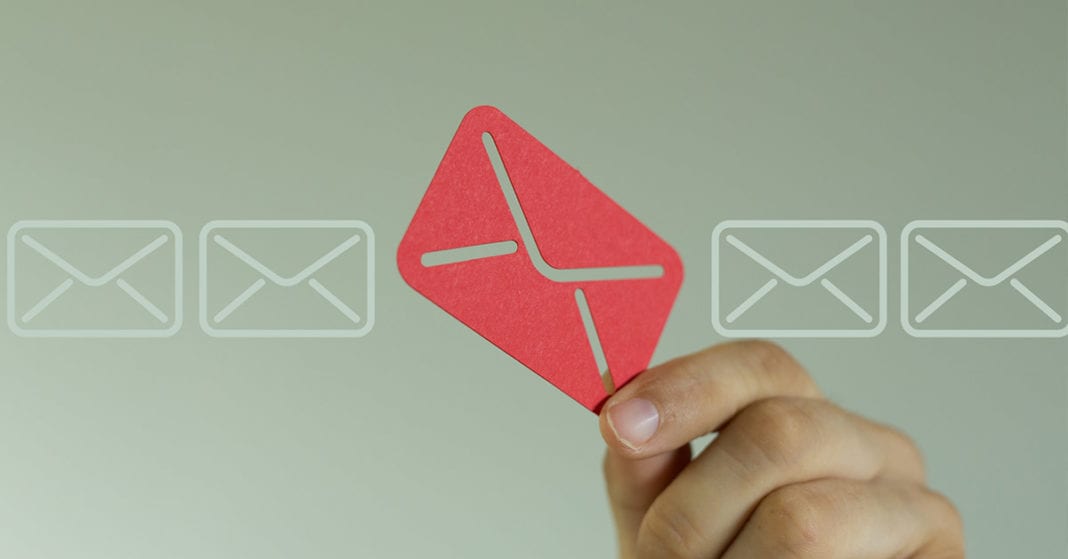 I've discovered 5 ways to use MailChimp as your best church marketing tool. When I started my first job in church communications, one of my many job responsibilities was handling all of the email marketing. This included the weekly digital newsletter, sending out weekly sermon notes, and other miscellaneous emails.
The biggest issue was the email platform the church was using. I won't tell you which platform it was, only that it was clunky and not very user-friendly. Building content was a chore and members often didn't receive the emails we sent out.
I quickly knew it was time for a change, so I went hunting for a new email marketing platform. And that's when I met MailChimp for the first time. Not only was the user-interface much cleaner and the delivery more reliable, I also loved MailChimp's quirky sense of humor and their helpful customer service.
Since then, MailChimp is the only email platform I've ever recommended to other marketers. I've helped switch three other businesses over to their service. And because MailChimp is located in my hometown of Atlanta, I've gotten to visit their headquarters, attend some of their customer events, and meet some of their employees.
Why am I such a fan? And how can MailChimp help your church with marketing?
5 Great Ways to Use MailChimp Effectively
1. AUTOMATED EMAILS
Like many other email platforms, MailChimp allows you to create up automated messages. Send out an email to all church members on their birthday. Or follow up with new members as soon as you add their email to your database. Let your email platform work for you.
One of the best uses of this automation tool is keeping church members updated using your website. If you have a blog that you post to regularly, you can format a campaign that automatically pulls content from the blog and sends it out to your list.
2. EMAIL SERIES
Another way to use automated campaigns is by stringing together a series of emails to be sent at regular intervals. Members can sign up and receive periodic updates from an email series you wrote and formatted in advance.
This is great for churches who want to do an email devotional around Lent or Advent. This content can all be created well ahead of time. Then all you need to do is convince people to sign up for the campaign. Talk about a time saver.
3. LANDING PAGES
Speaking of getting people to sign up for emails, MailChimp recently rolled out a new feature. In November 2017, MailChimp began allowing users to create landing pages for a number of uses. Landing pages is one of the main features that sets them apart from most other email marketing companies.
It's now significantly easier to collect email addresses, as well as marketing those awesome email series you've been creating. Your church can develop and promote other lead generators, like free ebooks or resources that your members can sign up to download.
Discover two more great ways to use MailChimp on page two . . .