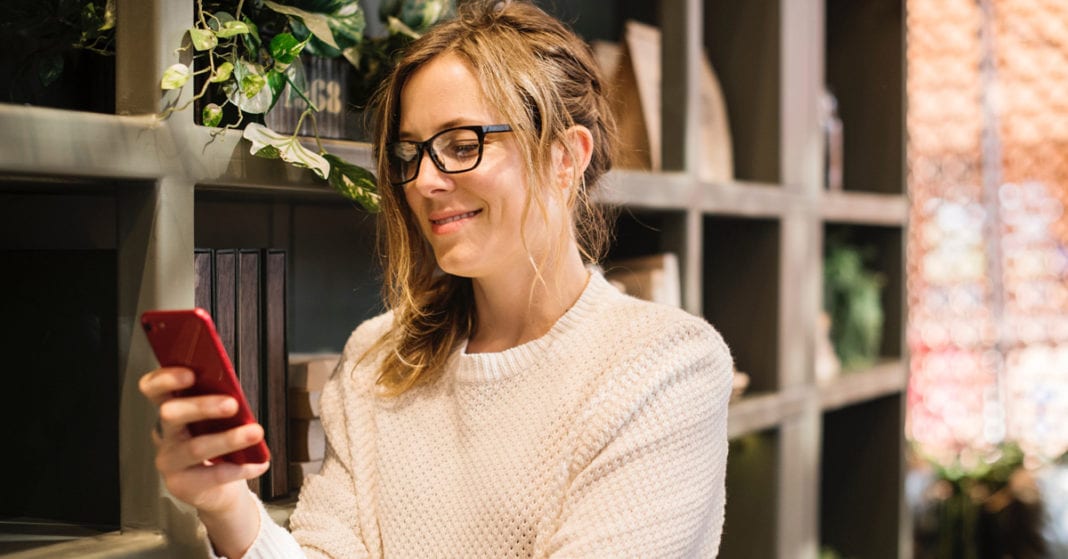 You're just heading into a busy season in your church. Your church has been working hard to create an amazing guest experience and follow-up process. You've got connection cards, you have first-time guest gifts at the ready, and you've even spent a little bit of money on some Facebook ads promoting the Advent and so far you've had great engagement! The event comes, it goes, you get some connection cards in, you put some people into your church management software, maybe make a phone call. Then what? How [to] pursue digital follow up?
We work hard to follow up after major events, but it's a struggle to follow up digitally. All is not lost! Here are five strategies you can use to follow up with people digitally.
Digital Follow Up For New Visitors
1. ENGAGE YOUR AUDIENCE
You can leverage people connecting with you on Facebook to follow up. In the Facebook Ads platform, you can create an audience based on a variety of engagements. Create an ad either with a video or image and just say "Hey, thanks for connecting with us this Christmas season! We'd love to see you again!" and then target people who have already connected with your page.
2. THE FACEBOOK PIXEL
As part of your digital outreach strategy, you've been driving people to your website and getting loads of hits on your event landing page. Now you can leverage that to follow up with people who didn't fill out the event registration, or submit the plan your visit form.
You can install a little snippet of code from Facebook, called Facebook Pixel, on your website that will track people who land on your website. Much like the engagement audience, you use your pixel to build an audience, and then you can follow up with people who were interested enough in your Easter service to go to your website, but didn't end up coming.