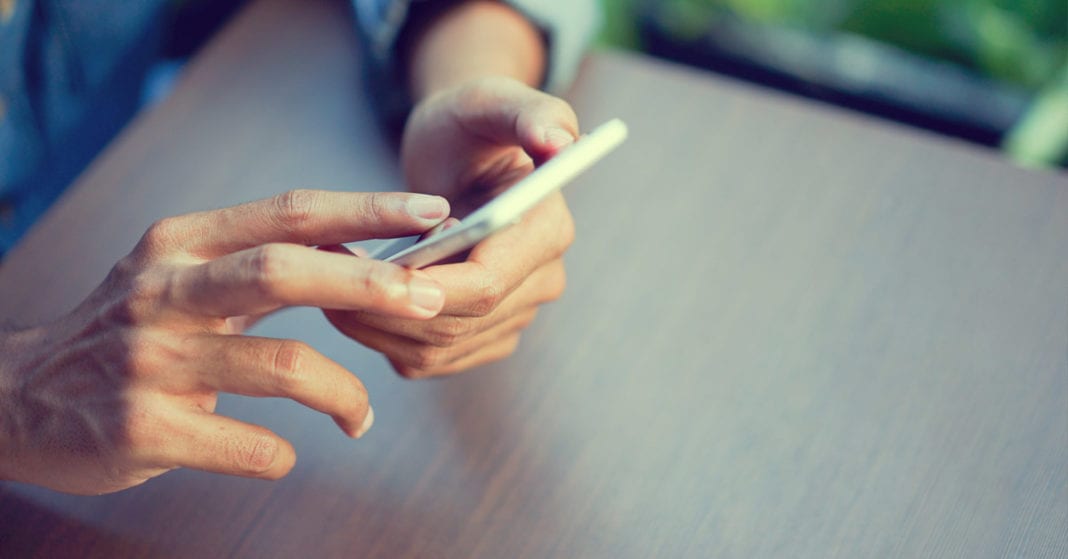 If your ministry accepts digital gifts (or is considering it), there's a good chance you've discussed adding a few church apps. But perhaps something stopped you from taking the leap. Maybe the timing wasn't right, or there wasn't enough staff support. Perhaps the cost wasn't within budget, or the features you wanted just weren't there.
Things have changed since your last conversation about adding an app. Costs have decreased, features are more robust, and the number of people that want an app is on the rise.
Smartphone ownership increased 35 [percent] since 2011, and now, over 77 [percent] of adults in the U.S. carry one in their pockets. Over the last three years, people went from using [five] apps a day to 10. These numbers show that if you've been on the fence about adding a church app, right now is the perfect time to rethink that decision. Here we explore a few more reasons why it's time to reconsider adding a church app to your tech stack:
Navigation is preferred over mobile websites
It's no wonder 85 [percent] of smartphone users prefer native mobile apps to mobile websites. Even a responsive site on the mobile web can be challenging to navigate on a small screen. Apps are specifically designed for fast access on small screens, and they've only improved over the years.
The experience of navigating a church app is more welcoming and engaging. It's easier to connect with people in your church because it only takes seconds to access features like media, calendars, and prayer requests. A responsive site, while beneficial, simply isn't as user-friendly for today's mobile-first population.
ALSO: MY 12 GO-TO APPS FOR LEADING WORSHIP
Features are only getting easier to use
The steep learning curve that church administrators went through years ago is no longer the case. Control panels are clearer and better organized; integrations now are seamless. Once you spend a few moments familiarizing yourself with the control panel you'll make the most out of most features, things like:
Personalize the color palette, add your logo, and more using the app editor
Keep sermon series, videos, and other media in one accessible place
Send and receive prayer requests
Securely integrate information from the app to your ChMS
Accept one-time or recurring gifts
Allow registration and payments for events, classes, and small groups
Prices are the lowest they've ever been
There was a time when church apps were expensive, and (based on who you go with today) some still are. Custom apps range from $50-$200K to build out. Customizable apps run as high as $200 a month in order to add on to a giving plan. For years, it seemed as if only large, fully-staffed churches could give their congregation the convenience of an app. That's simply not the case anymore.
With advancements in technology and competition in the market, you'll find some VERY affordable prices. One example is MinistryOne. Right now, it's being offered at an introductory rate of only $19/month with an online giving plan — and free with certain church management software. With prices in that range, churches of all sizes and budgets can access affordable apps. And those that are overpaying now have a more cost-effective option to consider.
Remember, just because a church app comes at a lower price point doesn't mean that features are compromised. If you choose an app from a leading company, features are even more powerful and easy to manage.
When deciding which app is right for you, look at pricing, features, and ease of use for church admin and members. MinistryOne is a powerful and customizable church app that comes at an incredibly affordable price. Add on to a digital giving plan for only $19/month and experience the next level in church engagement!