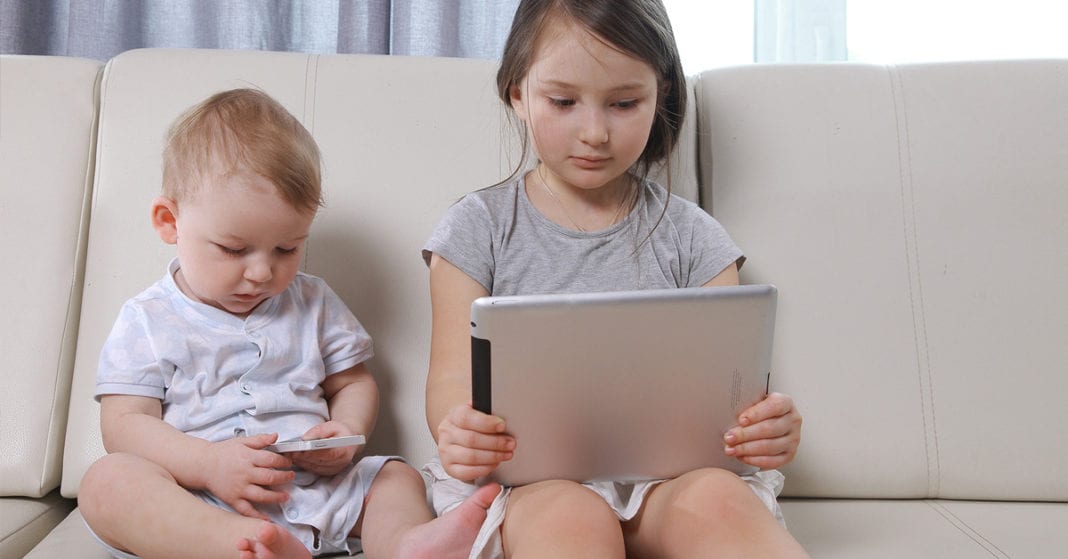 I often [have] written about how to protect your family on the various devices they use. Family cyber protection is important, especially as future generations are growing up constantly surrounded by devices and all the content the Internet has to offer.
One of the challenges with writing about family protection software and apps is it is constantly changing. If you use an Apple device, this month's column is especially for you. Even if you don't use an Apple device, it is vital to realize software and apps change constantly: Whatever you use to protect your devices and family today may not work tomorrow.
Apple has lagged behind in providing built-in family protection controls. Microsoft has some of the best controls around for families on Windows devices, built in and free. Android also includes numerous controls built in as well as providing access to numerous third-party apps.
Earlier this year Apple started blocking parental control and family monitoring apps, which duplicated some of the new capabilities in iOS 12. iOS 12 was the first time Apple started providing screen time management and content controls per user/device in a family. Apple's history has been to prevent apps in its app store from duplicating functionality provided by iOS. That's a fancy way of saying, "If Apple does it, you can't." Unfortunately, in this case, the enforcement of this policy has left families and parents unprotected.
The content filter and protection software I used for my family, curbi.com, was shut down because of this change. Their app was blocked from the app store and as a result, they completely stopped all services for iOS and Android. The bulk of their business was from iOS and they couldn't justify the costs to keep operating just for Android. Curbi is one of many services that found themselves blocked from the app store because of what Apple offers in iOS 12.
While iOS 12 provides some great family features, it's still lacking in several areas, particularly content filtering and reporting. It is unfortunate apps that provide great content filtering got blocked. This leaves parents with some difficult decisions to make as there is no longer an easy, [simple] solution. I have started using Mobicip.com for content filtering and combining it with the built-in iOS screen time and app control features. This works well but is not easy for a novice tech user.
If you are looking for something simple, The Circle by Disney is a great choice for both network and device control. So far, Disney has managed to avoid being blocked from the app store but that could be merely due to the size of Disney. Mobicip was blocked for a while but managed to appease Apple by making some changes to their software so they could get back in the app store.
As Apple continues to add features to iOS they may continue to force third-party applications from the app store that provide excellent features and services for families. We all have to be aware of this constantly changing environment and make sure we keep our families protected. Churches have a marvelous ministry opportunity here to help families as they struggled with device management and content control.
Jonathan Smith is the Director of Technology at Faith Ministries in Lafayette, IN, an author and frequent conference speaker. You can reach Jonathan at jsmith@faithlafayette.org and follow him on Twitter @JonathanESmith.