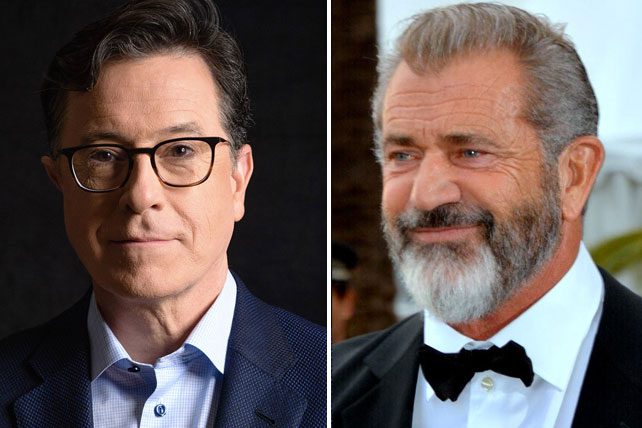 Mel Gibson recently appeared on The Late Show with Stephen Colbert and dished about his much-anticipated sequel to The Passion.
First, we likely won't see the film for another three years, but the conversation between Colbert and Gibson shed some interesting light on the creative direction—something that could be surprising to many.
"It's about three years off because it's a big subject, " Gibson said.
Colbert quickly responded, "I know how it ends." Then asked Gibson, "How do you tell the story of the resurrection?"
"It's more than a single event, it's an amazing event," Gibson said, "and to underpin that with the things around it is really the story. To enlighten what that means. It's not just about the event. It's not just some kind of chronological event."
"Who's the bad guy? Is it Thomas?" Colbert asked?
"No," Gibson said.
"So no bad guys?"
"They're in another realm," Gibson said.
Their conversation then went to the spiritual warfare going on during the death and resurrection of Christ—pointing beyond the physical and to the battle happening in another realm.
If this interview tells us anything, it's to expect something deep and multi-dimensional to The Passion follow-up, and not just a straight retelling of historical events.