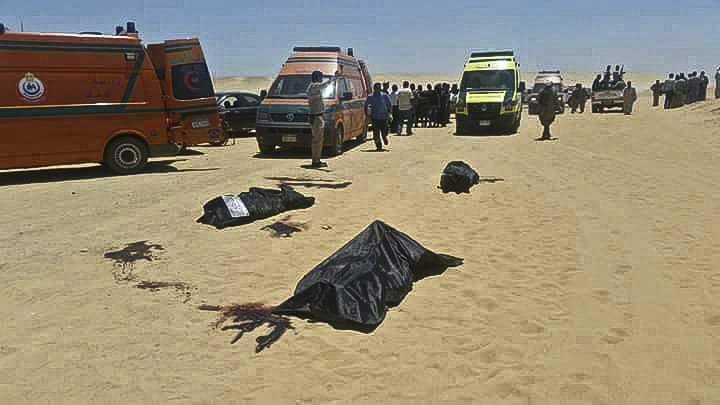 On Friday, May 26, 2017, a bus carrying Coptic Christians to St. Samuel the Confessor Monastery came under fire. Officials have confirmed 29 people have been killed. ISIS has claimed responsibility for the attack.
Egypt's Interior Ministry told CNN 10 assailants wearing masks opened fire from three four-wheel drive vehicles. 25 people were also injured, some of whom are still in critical condition.
The attack comes as a low blow after the Palm Sunday attacks that took so many Coptic lives. The Coptic community in Egypt rallied after those attacks and managed to come together for worship that next weekend (Easter), but this latest event represents the reason many Christians are fleeing Egypt.
The Christians on the bus were headed to St. Samuel monastery in preparation for weekend worship. The Monastery is located about 60 miles northwest of the city of Minya, which has the highest concentration of Christians in Egypt.
Unfortunately, as this attack shows, the violence against Coptic Christians appears to be ramping up. Please pray for the persecuted church in Egypt.