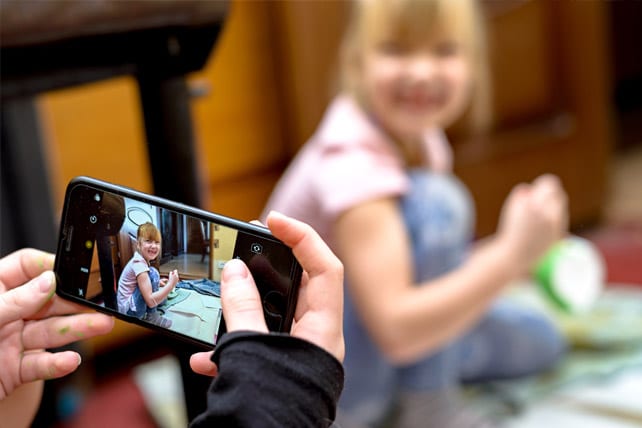 An ongoing court case in Oklahoma involving a church and a Muslim convert should have church leaders around the country reexamining what they post online and through social media.
First, the public relations nightmare. A Muslim convert to Christianity asked First Presbyterian Church in Tulsa to baptize him but warned the rite had to be kept private because he still had family in Syria and shari'ah law demands that converts from Islam be executed. A pastor agreed but the promise was not kept.
Following the baptism, the man flew to Syria to marry his fiancée. A few weeks later, while still there, he was kidnapped and threatened by Islamist extremists, including his uncle and cousin.
His abductors had discovered his conversion through First Presbyterian's online weekly bulletin, which announced his baptism. After three days of torture, the man escaped after killing his uncle during a struggle for a gun.
It took several months for the man and his wife to make their way back to the United States, he told the Tulsa World. After returning, he went through more than a dozen surgeries to repair his body from the torture.
The man sued First Presbyterian for $75,000, accusing it of breach of contract, negligence and outrage. The case is awaiting a third hearing before the Oklahoma Supreme Court.
Churches Need a Social Media Policy
The unfortunate incident appears to be organizational miscommunication with devastating consequences.
Jim Ramsay, Vice President with Global Operations for TMS Global, says churches must get educated on these matters. Just as most churches have created best practices for handling and protecting children from abuse, they need to get ahead of this issue. "It will likely only increase," Ramsay said.
The court case with First Presbyterian in Tulsa most likely comes as a surprise to most pastors, as will the other potential problem areas. Ryan Wakefield of Social Church says "custody issues, children in foster care, privacy issues all need to be addressed in the church's social media policy." And that may just be the tip of the iceberg.
Wakefield has a few suggestions about what should be considered when developing a church policy on institutional social media.
Churches need a process to clearly communicate when a privacy issue is alerted.

They need one point person that makes sure that request is handled properly.

Churches need to post a media disclaimer throughout their facilities that includes any media that might be produced from the event (photo, video, communication, promotion, marketing) much like a professional sports team posts on their tickets and at their stadiums.

Training for church staff about these types of cases.

Consult a lawyer.
Ramsay adds churches should educate their congregation as to the issues inherent in social media. Members should always be encouraged to ask themselves, "Who else beside my intended audience might see this and how might they receive or react if they do?"
He also suggests churches find resources from mission agencies such as TMS Global that have experience in engagement with people of other religions and the sensitivities involved.
It's an unfortunate reality in today's world that sharing good news sometimes brings very bad repercussions.