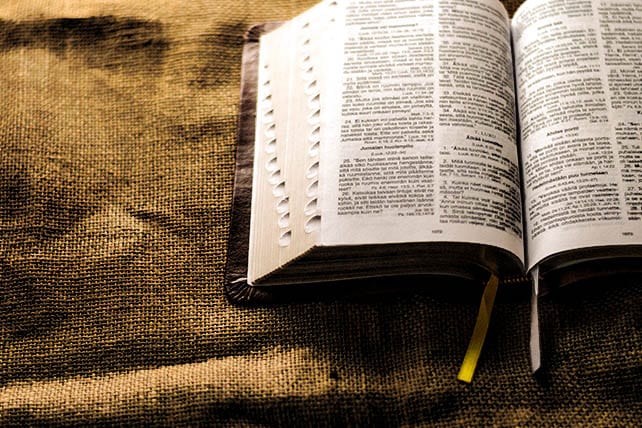 If you're looking for advice on being a good leader you should start by reading Bible verses about leadership. There are many.
There is little dispute that Jesus was a unique and accomplished leader.  
He inspired others to share his vision, spread his message and even die for him.  Though he was executed as a criminal, Jesus started a faith that now has more than 2 billion followers.
Dr. Thorsten Grahn described Jesus as the Model Servant Leader and using John 13:1-17, he identifies several points that reveal Christ's leadership style.
Jesus' basic motivation was love for his followers.

Jesus was fully aware of his position as leader.

Before the disciples experienced him as their servant, they had already experienced him many times before as Master, and as a strong and extremely powerful leader.

Jesus voluntarily becomes a servant to his followers.

He did not come primarily as their foot washer, but he was ready to do this service for his followers if needed.

Jesus wants to set an example for his followers to follow.
Theologians describe Jesus as the central figure of the Bible. Even the Old Testament has 55 prophecies pointing to him.  It should come as no surprise that Bible verses about leadership can be found in all 66 books of the Holy Scriptures.
20 Bible Verses About Leadership
1. "Do to others as you would like them to do to you." Luke 6:31
2. "Don't be selfish; don't try to impress others. Be humble, thinking of others as better than yourselves." Philippians 2:3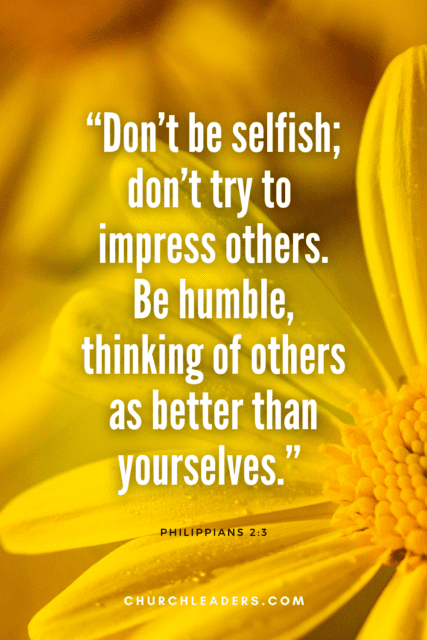 3. "Guard your heart above all else, for it determines the course of your life." Proverbs 4:23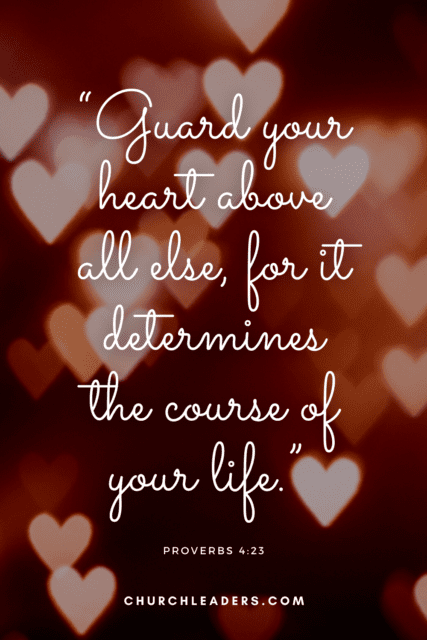 4. "But select capable men from all the people—men who fear God, trustworthy men who hate dishonest gain —and appoint them as officials over thousands, hundreds, fifties and tens." Exodus 18:21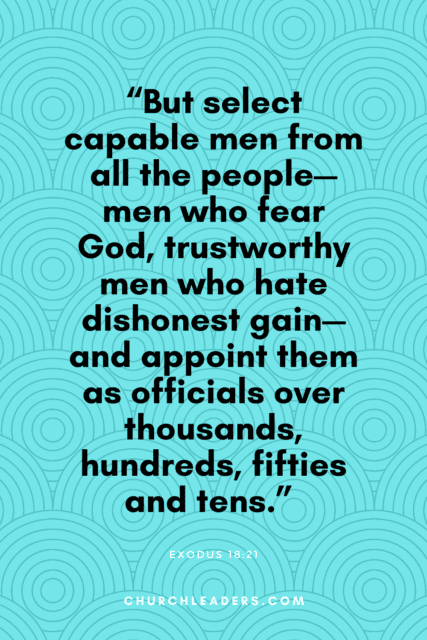 5. "With upright heart he shepherded them and guided them with his skillful hand." Psalm 78:72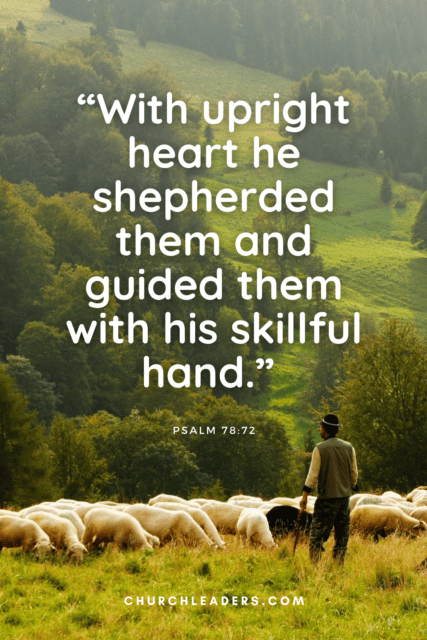 6. "But among you it will be different. Whoever wants to be a leader among you must be your servant."  Matthew 20:26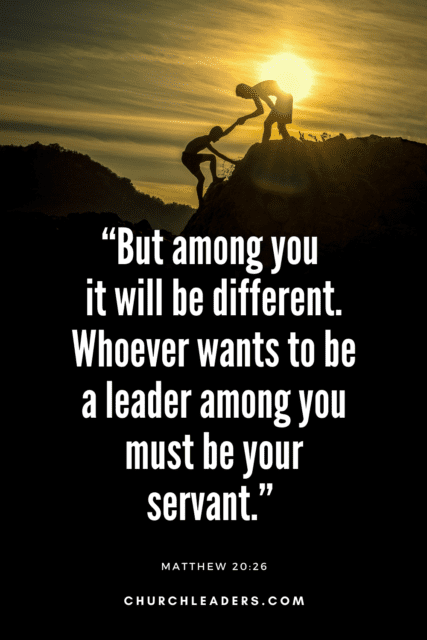 7. "Each of you should look not only to your own interests, but also to the interests of others." Philippians 2:4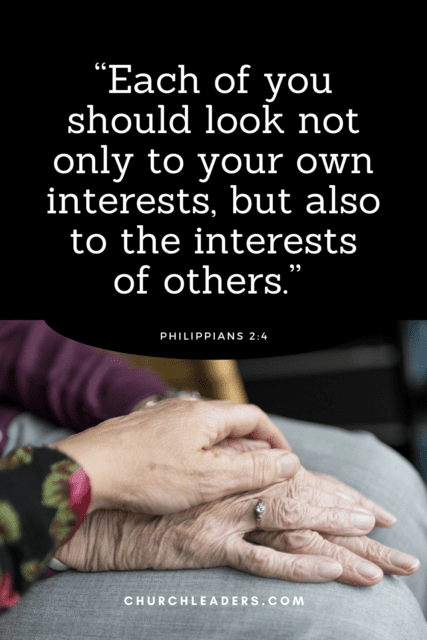 8. "Simply let your 'Yes' be 'Yes,' and your 'No,' 'No'; anything beyond this comes from the evil one."  Matthew 5:37