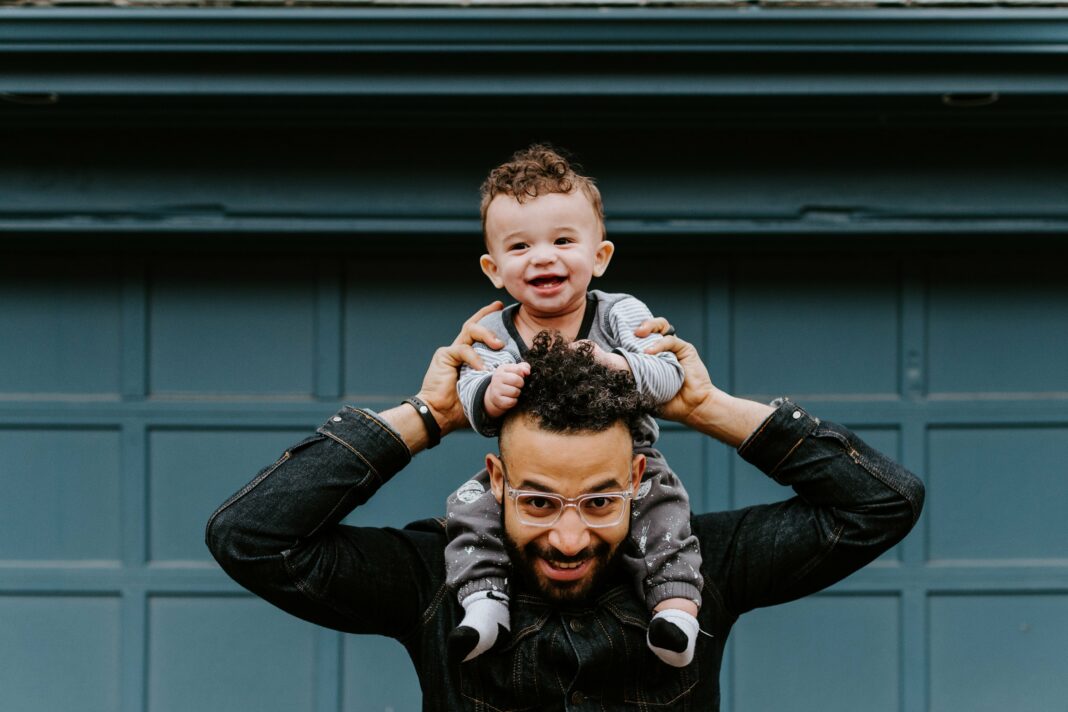 (RNS) — My dad was an incredible baseball pitcher, taking his career all the way up to the minor leagues. Growing up, we spent many late afternoons out in the yard throwing a ball back and forth. Catching my dad's pitches from his left-handed throws became second nature for me. But as the years went by, there's a different kind of catch I began to field from my dad.
There's an old saying that goes, "More is caught than taught." I had a front-row seat to see how to live a life of integrity and honor by 
watching
 my dad's life. Sure, he gave me plenty of sound advice and wisdom over the years, but we all know that seeing someone live out their beliefs carries far more weight than their words talking about it. Lessons are best learned from someone who leads by example more than from an expert who lectures.
I learned so many great principles from my dad by observing and "catching" his tireless work ethic, constant desire for excellence and service to people in every area of his life. I want to share six of those truths with you that I utilize every day in being a husband of 40-plus years, a dad with five adult children, and 16 (and counting?) grandkids. Oh, and just so you know, my grandkids call me G-daddy. As a musician, I'm grateful the name they gave me turned out to be more hip-hop than IHOP.
Principle #1 — Balancing quality and quantity time is crucial to grow in love and influence.
For quite a while, born out of a crazy-busy culture, we've been hearing that quality time is so important. But that can't become an excuse for avoiding quantity. As my kids were growing up, my dad gave them both by rarely ever saying no. If they asked him to do anything, Dad was all in. No such thing as too hot or too cold to play outside. You could tell he never thought, "Is this something I want to do?" If the kids wanted to do it and involve him, his choice was to be with them. That decision created a principle in his life that offered his grandkids both quality and quantity time.
Principle #2 — Creating personalized and unique moments can form a continually deepening bond.
Another element of our busy lifestyles today is trying to figure out how our kids and grandkids can fit into our schedule. A vital principle I learned from Dad was to work hard to show interest in any and everything our kids and grandkids do so they will invite us into their worlds. Kids are so smart. They can tell if we are sincere or just patronizing them. Looking for and creating specific moments by asking questions, expressing interest and taking time with them is a literal investment in their lives as well as ours.