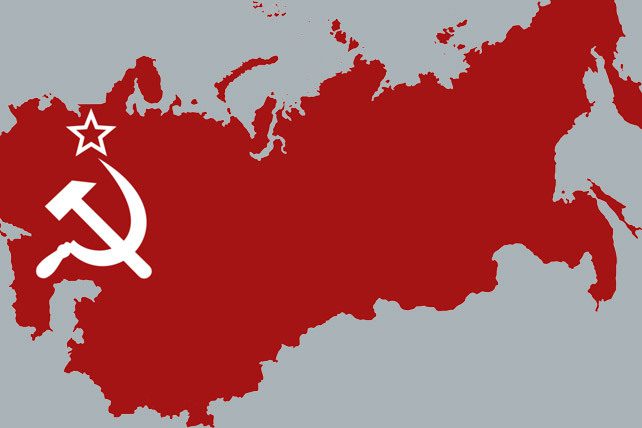 UPDATED September 30, 2021: Polish-Canadian pastor and street evangelist Artur Pawlowski discussed his recent arrest in Calgary with Laura Ingraham on "Ingraham's Angle" this Wednesday. Pawlowski was arrested for an outstanding contempt of court case stemming from his defiance of COVID-19 health restrictions on in-person gatherings. 
Ingraham began the interview by mentioning Pawlowski's Eastern European roots and comparing his case to the experiences of his family under Soviet rule. 
Ingraham said, "There was no freedom. The Church was crushed. There was no freedom of expression, freedom to petition the government, and you came to freedom. This is feeling very Soviet to me…I'm stunned that more people aren't speaking up, speaking out, and saying we're not doing this anymore."
Pawlowski responded, "You're 100 percent right. I grew up behind the Iron Curtain, under the boots of the Soviets. What they're doing today is identical to what I remember growing up." He went on to describe his arrest in Calgary. "You see, when I landed after four months [of] not being in my own house, I wanted to hug my wife and kiss my children that were waiting for me. That was denied to me. I was handcuffed like a common criminal, like a terrorist, Al Qaeda's most wanted, taken by police, thrown into solitary confinement like a criminal." 
Though Pawlowski was released from custody later that same day, he continued to emphasize the alleged harshness of his treatment. Pawlowski repeated, "I was not allowed to see my wife, not allowed to hug my children. I mean, that's exactly what the communists did. That's exactly what the Gestapo did before. They wanted to break me. They want to show the whole world, 'You see what we do with those who dare to speak against our tyranny. If you will follow the footsteps of Pastor Artur Pawlowski, you're next.' "
There is no evidence that Pawlowski was treated inhumanely by police during his seven-hour detainment.
Pawlowski went on to give a somber warning: "So my message is very simple: they did it to me, and they are still doing this to me. Come to the rescue. Rise up, America. Rise up, Canadian patriots. It's time to push this great evil away. Or, if you will not do it, you're next." 
Pawlowski's next court appearance is on October 13.
---
ChurchLeaders original article written on September 28, 2021:
Artur Pawlowski, controversial Polish-Canadian pastor, street evangelist, and vocal critic of COVID-19 restrictions, was arrested for contempt of court on Monday afternoon upon arriving in Calgary. Pawlowski was taken into custody directly from the tarmac.