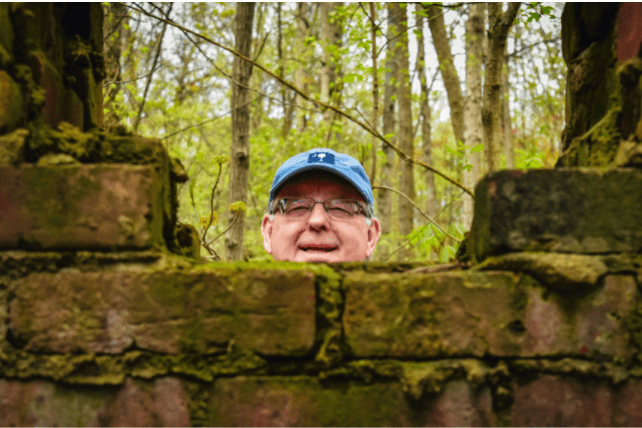 From Hillsong to Mars Hill, and many others, there is no shortage of recent stories about pastors and leadership structures within large churches that have been guilty of abuse, whether sexual, financial, or spiritual.
In light of this reality, Texas pastor Josh Howerton took to Twitter earlier this week in order to highlight megachurch pastors who don't often make headlines: the ones who never become embroiled in scandal. 
Megachurch Pastors Exposed 
Howerton, who pastors the multi-site Lakepointe Church, headquartered in Rockwall, Texas, posted a thread, which he titled "MEGACHURCH PASTORS EXPOSED," highlighting the stories of megachurch pastors he knows who have never been involved in scandals. 
"Having spent a great deal of time around these people, I've learned some things I've kept secret," Howerton said. "But my conscience will not allow that any longer, so here goes. All true stories."
In an ensuing thread, Howerton shared the stories of eight different megachurch pastors with whom he is personally connected. 
RELATED: Pastor Trends on Twitter After Modesty Post Causes a Total Meltdown
"PASTOR A led 2 different churches over 10k people, quietly stepped aside to help plant a church in an area that needed one, and now instead of speaking at huge conferences, leads a morning Bible study with recovering addicts and volunteers his time renovating widows' houses," Howerton said.
"PASTOR B led 1 of largest churches in US, was known as kindest & most gentle man his staff had ever met, was nearly beaten to death at 2am on the side of a highway [because] he stopped to help what he thought was a stranded low-income family [with] a flat tire that turned out to be thieves," the thread continued. 
The third pastor Howerton listed "eventually wrote a bestselling book and leveraged the earnings to A) repay the church every dollar they'd ever salaried him, B) launch a group of non-profits serving the poor, and C) reverse-tithe (give away 90%, live on 10%)," and the fourth "uses a large portion of his family's personal income to anonymously help families adopt, has a personal goal of funding 100 orphans' adoption into homes."
"PASTOR E could be speaking at a huge church or event every week. Instead, you'll find him in a public park with a hat and coat on (lives in a cold region) every Friday doing personal evangelism incognito and praying for people he meets who are in need," Howerton continued. 
RELATED: Theology Professor Shares The Apostle Paul's Long Hair Policy for Men; Twitter Refuses Haircut

Despite common stereotypes, "PASTOR F isn't a Green Room get-my-coffee-and-breakfast-to-order guy (as is often caricatured of pastors of churches his' size). Instead, he arrives 3 [hours] before services every weekend to pray over his people."