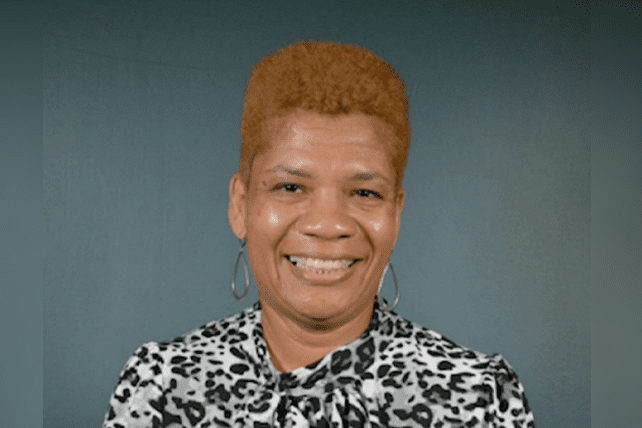 On Monday (July 18), Rev. Dr. Autura Eason-Williams, United Methodist pastor and district superintendent for the Memphis Annual Conference of the United Methodist Church, was killed in a carjacking near her home in Whitehaven, Tennessee.
Whitehaven is a suburb roughly 10 miles outside of Memphis. 
The murder took place around 4:15 p.m. after gunfire erupted on the 1000 block of Whitehaven Lane. Eason-Williams was rushed to the hospital for her injuries but did not survive. 
Police are searching for three male suspects last seen driving a four door hatchback, according to FOX13.
In addition to being superintendent of the United Methodist district covering the Memphis metro area, Eason-Williams was also the pastor of a Memphis area church, where she had served since 2002. 
RELATED: 3 Charged in Connection With Fire at Historic WVa Church
Eason-Williams earned a Master of Divinity from Memphis Theological Seminary and a Doctor of Ministry from Wesley Theological Seminary, a United Methodist school headquartered in Washington D.C. 
Eason-Williams leaves behind a husband and four children. 
A district gathering was held at Colonial Park United Methodist Church in Memphis on Monday night. 
"We ask your prayers for the family and friends of Rev. Dr. Autura Eason-Williams who died on July 18 after being shot during a carjacking outside of her home," Tennessee-Western Kentucky Conference said in a statement. "If you have any information about where or with whom Autura may have been on that Monday between the hours of 2:30 and 4:30 p.m., it may be helpful for the police investigation. Please contact the Memphis Police at Sgt. Q. Smith at 901-636-3413."
"We all are shocked and saddened by this senseless act," the statement went on to say. "May the love of Christ carry all those who love her during these days of grief ahead. We will rely on God together."
RELATED: U.S. Houses of Worship Increase Security After Shootings
The investigation into Eason-Williams' murder is ongoing.