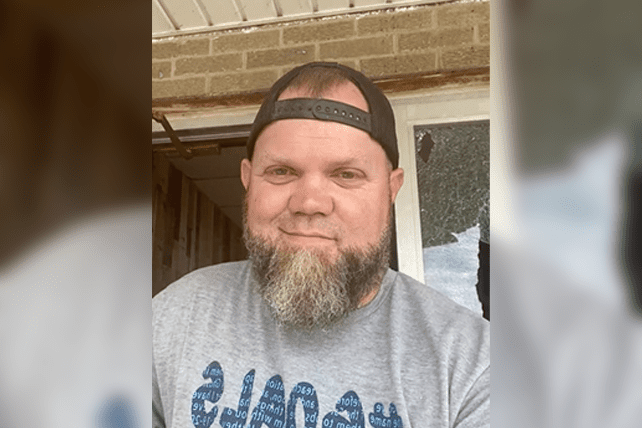 Members of the community in the Dayton, Ohio, area have been mourning the loss of pastor Joel Burton, who died after being struck by a vehicle while crossing a road in Fort Walton, Florida, over the weekend. 
Burton, 42, was the founder of Simple Street, an evangelistic organization in the township of Harrison. He was also an associate pastor at Hopeland Church in nearby Vandalia. 
Burton had been in Florida with friend and fellow Dayton resident Zebulon Dill, 32, who was also struck by the vehicle as the two sought to cross the street near their hotel. Burton was pronounced dead at the scene, and Dill suffered a broken leg and cuts down his leg, according to WHIO. 
RELATED: Uber Driver Charged With Murder of Beloved Houston Pastor After Road Rage Shooting
"It should not have happened," Dill said. "It was like a flash of lightning. I just remember how fast he was coming." Dill nevertheless said of the driver, "I forgive the man who did this. I hope I get to meet him so that I can show him who Jesus is. I forgive him and do not hold it against him."
Colt Shelton, 20, of Fort Walton Beach was identified as the driver of the car, according to police. He was not injured in the crash. No arrests have been made and the crash remains under investigation.
Earlier in July, the facility of Simple Street had been broken into and vandalized twice in one week. 
"We will not be stopped and will not be swayed, we have a mission to save souls and that is what is going to happen. Things can be replaced," Burton said at the time. "It's hard to understand now but we can't be swayed; keep our heads up and keep rolling; we already hold the victory; the devil is just mad."
In the Dayton-area, friends and coworkers are remembering Burton for his leadership in the community and the impact he had on their lives. 
"I'm going to miss him, miss Joel," Hopeland Church Pastor Chris Allen told WDTN. "He was a good person and a great friend."
RELATED: Brooklyn Pastor Robbed of $1 Million in Jewelry Accused of Plundering Congregant's $90,000 Retirement Fund
"He cared for what was happening for people with addictions, people who were being written off as unimportant or on the margins of life, he was right there and told them they were important, they mattered and wanted to be there with them," Allen went on to say.