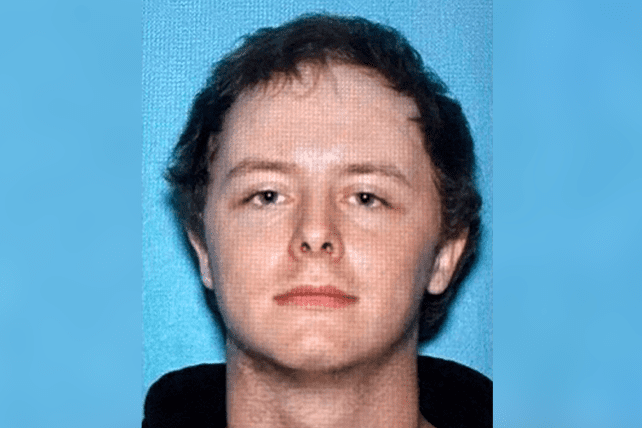 An escaped jail detainee was reportedly killed in a police standoff in Leake County, Mississippi, on Wednesday (April 26). Dylan Arrington, 22, and three other detainees had escaped from Raymond Detention Center over the weekend. Arrington allegedly went on to shoot and kill a local pastor, stealing his truck. 
Arrington was being held after he was charged with auto theft and being a convicted felon in possession of a firearm. He had a previous conviction for a separate auto theft.
The other escapees were Casey Grayson, 34, Corey Harrison, 22, and Jerry Raynes, 51. They were in custody for various felony charges, most involving theft, according to the Associated Press. 
The group escaped from Raymond Detention Center, which is roughly 15 miles from Jackson, by breaching a cell and making their way to the roof. Prison officials believe that the four made their initial escape from their cell sometime around 8:30 p.m. on Saturday, leaving the property in staggered time intervals after making it to the roof. 
RELATED: Founder of The Way Christian Clothing Brand Convicted of Child Molestation

Their escape was discovered at 12:30 a.m. when staff conducted a routine cell check. 
Arrington is suspected to have shot and killed 61-year-old pastor Anthony Watts in Jackson on Monday after Watts apparently pulled over to help Arrington when he wrecked a stolen motorcycle. 
"Based on information gathered from investigators, the suspect…fit the description of 22-year-old Dylan Arrington," Jackson Police Chief James E. Davis said.
Arrington allegedly fled the scene in Watts' Dodge Ram. 
Watts was the pastor of St. Mary Missionary Baptist Church in D'Lo, Mississippi. Carl Burton, assistant pastor at the church, told an NBC affiliate, "He was a good man, willing to do anything for anybody. And he showed that every day of his life."
RELATED: 'Hallelujah Territory'—Oklahoma Baptist University Sustains Severe Tornado Damage But No Injuries
Watts routinely posted encouragements to the church's Facebook page. On Monday, mere hours before he was murdered, Watts posted a prayer.