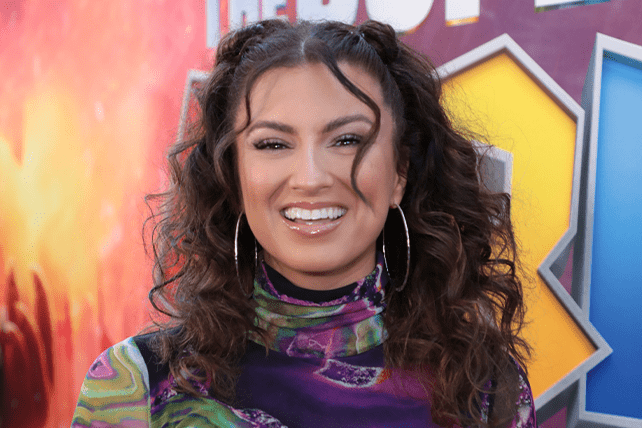 After quite a scary ordeal, Christian singer Tori Kelly is happily recovering at home. She spent more than a week in the hospital after collapsing due to blood clots, some dangerously near vital organs.
Kelly continued to keep her fans as updated as she could, even from the hospital. "I love you all so much & I'm truly overwhelmed by all of the love & care I have received. Thank you from the bottom of my heart," she said in a recent online post.
Fans—Including Beyoncé—Encourage Tori Kelly As She Recovers
The Grammy Award-winning and Dove Award-winning singer and songwriter has impacted the lives of many around the world. Fans such as Greg Laurie, Brandon Lake, Andy Mineo, and Tedashii joined thousands of others praying for her, her family, and her recovery.
Kelly revealed in an Instagram post that someone messaged her, saying, "Hi! Hope you're feeling good!" The text continued, "Beyoncé sent flowers to the house. No one was home so they left them under this tree."
Kelly replied in disbelief, "ummmmm. beyonce?"
Kelly is now home and taking time to recover. She was disappointed to miss events and commitments, but admitted to her fans, "I know my health must come first."
In the full Instagram post, Kelly captured the warm welcome she received from her dogs, Frodo and Dobby. The trio sat on the floor and cuddled for quite some time. And the pups might have had some help writing a get well card to Kelly, complete with purple paw prints.
Several bouquets of flowers line the breakfast bar in the kitchen as beautiful reminders of friends, family, and fans who are praying for Kelly's recovery. And recovery isn't complete without Kelly playing her video games on her Nintendo Switch and reliving her favorite "Friends" moments while resting on the couch.
The Christian artist is embracing health—and a box of specialty donuts—while she focuses on doctors' orders and recovery.
Nearly 200,000 likes later, fans everywhere are sending their well wishes and encouragement as Kelly continues to recover.
Model Ashley Graham posted, "Our girls [sic] home🫶🏼🫶🏼🫶🏼so do those flowers mean there's a collab coming? Bc I def need a Bey / Tori track!"
Another fan said, "Prayed for your fast recovery. Glad your [sic] home sis. Continue to bless the world with your gift."