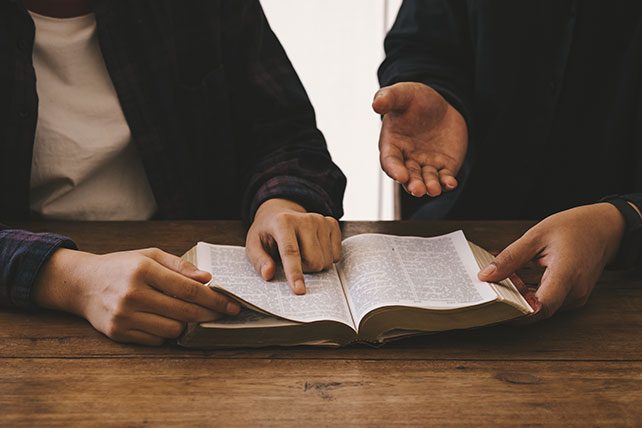 It doesn't take a research expert to quickly come to the conclusion the Western church is not healthy. We must assess why, and when we do, there's plenty of blame to go around for all of us in the church. Today's church leaders are often taught that leadership is everything, that the church is dependent on its leaders and it won't succeed beyond its leaders. I don't agree with the substance of that message, but if that's the case, then church leaders must be willing to step back and see these church leadership failures.
3 Key Church Leadership Failures
1. A failure to make disciples.
If you've never heard a pastor say, "We have to keep the main thing the main thing," then you must have been living in a cave for most of your adult life. The problem is most churches do not keep the "main thing" the main thing, and most church leaders do not personally keep the "main thing" the main thing for them. That "main thing" is the Great Commission of the church, which is to make disciples:
"Jesus came and told his disciples, 'I have been given all authority in heaven and on earth. Therefore, go and make disciples of all the nations, baptizing them in the name of the Father and the Son and the Holy Spirit. Teach these new disciples to obey all the commands I have given you. And be sure of this: I am with you always, even to the end of the age,'" Matthew 28:18-20.
Church leaders spend too much time arguing over whether "go and make disciples" means making new disciples through evangelism, or discipling Christians. It means both, as should be obvious from this passage of scripture! And most church leaders fail on both counts … many have little or no interest in making new disciples and expend little effort at doing so, and it's beyond debate that the church has failed wildly at discipling Christians.