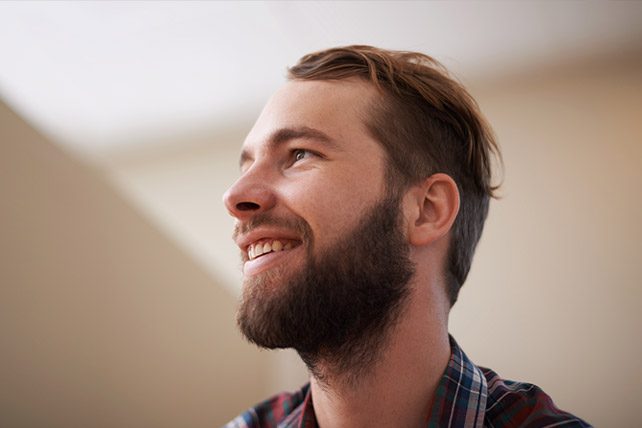 A few months ago, I stood in Caesarea Philippi in front of a cave where historians believe a spring once flowed. During Jesus' day, the spring was known as flowing from the underworld and the cave as the "gates of Hades." The false god Pan was worshipped in the area, infants were once sacrificed there, and evil was rampant. That is the place Jesus took His disciples to ask them who they think He is and to declare, "I will build my church, and the gates of Hades will not overpower it" (Matthew 16:18). Jesus did not take them to a synagogue for the discussion and declaration, but to a place known for darkness and evil. It would be like making the declaration that the Church won't be defeated on Bourbon Street rather than in a Bible College. As He promised, today His Church in 2023 is pushing back the gates of death and Jesus is bringing life to people from every tribe, tongue, and nation.
At Caesarea Philippi I was reminded that Jesus' good and holy intention will not be thwarted, and as a new year begins, I am hopeful for the Church in 2023. While I know His Church will thrive globally as He has promised, I am hopeful for the Church in the United States as well. I am using a capital "C" to refer to the Church and not simply one church or the church I belong to, though I am hopeful for her, too. I will begin with the broad and unchanging and then move to more tactical. Five reasons I am hopeful:
1. More people recognize their need for community; the Church provides community.
Before the pandemic I often heard church leaders ask, "how can we convince people they need community?" God used the pandemic to alert people to their need for others and to the pain of isolation. Though not perfect, the Church offers people community that is built upon the One who will not fade or change.