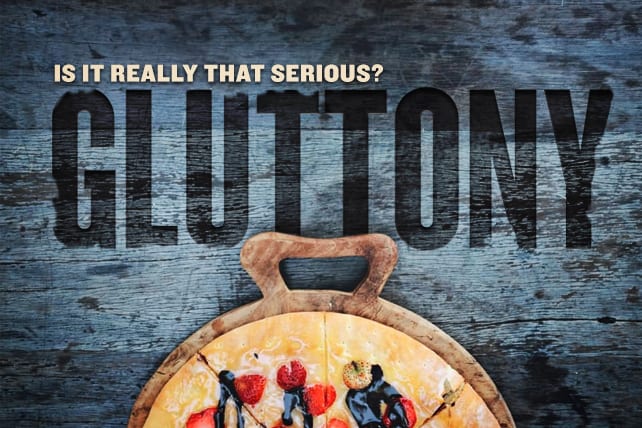 That question was asked by a church member as I recently preached on gluttony. Why might we ask? Christian culture approves of giggling about gluttony in ways that it would never bless laughing at lust. We probably laugh more comfortably about gluttony because the right use of food and drink is a very public matter where the right use of sex is a very private matter.
But the fact that we giggle about gluttony might reveal it as a most pernicious sin. The English word comes from the Latin and means "to gulp." Gluttony idolizes food to feed our own self-love. The holidays being upon us, it's a good time to ask the question. Is gluttony really that serious? Consider the following:
So, yes!
Even a quick glance at Scripture shows us that gluttony is a big deal. It is no laughing matter; it earns eternal judgment. But there are also more immediate consequences:
How can we identify gluttony in our lives?
Gregory the Great and Thomas Aquinas laid out five everyday expressions of gluttony (Summa Theologica Part 2-2, Question 148:4):