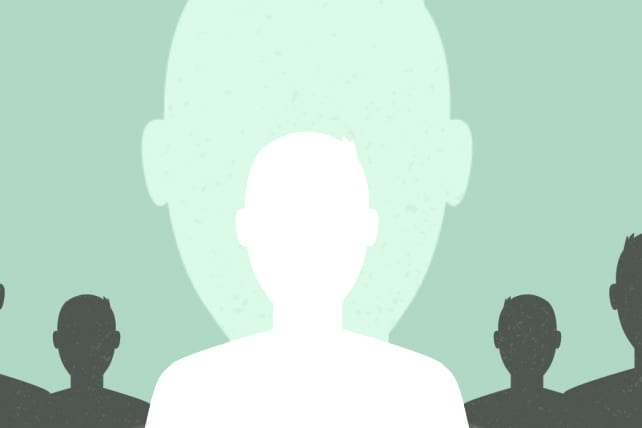 Just as Steve Jobs was synonymous with Apple and Jeff Bezos is synonymous with Amazon, Elon Musk has become synonymous with space travel and electric cars with his companies SpaceX and Tesla. I just finished reading Elon Musk by Ashlee Vance, and although Musk did not approve of the writing beforehand and has refuted some of the content, Musk did grant the biographer access to his top leaders, and the two spent time together monthly. Elon Musk was one of the founders of PayPal, and after realizing a massive payday when the company was sold to eBay, he started SpaceX and cofounded Tesla. Reading about Musk felt similar to reading about Steve Jobs and Jeff Bezos in biographies written about them (Steve Jobs' biography by Walter Isaacson and Jeff Bezos' biography by Brad Stone). I have read all three and here are four common traits their biographies portray about these leaders.
1. Driven by a grand idea
Great leaders are driven by a grand conviction over a long period of time. Great leaders don't shift their convictions continually. Steve Jobs was driven by his conviction for great and beautifully designed products, and this idea drove him until his death. According to his biography, even on his deathbed, he was consumed with design. He rejected the first oxygen mask they gave him and insisted on seeing multiple designs before settling on which one he would use. Creating an everything store, a store that gets you anything you want from A to Z, has driven Bezos. He has been relentless in this grand idea (for fun, type in relentless.com). Elon Musk deeply believes technology should be used to solve big problems and better humanity.
2. Perseverance through lots of adversity
Great leaders are able to weather challenging days because of their fierce commitment to their convictions. Jobs, Bezos and Musk have persevered through incredible amounts of adversity. Their convictions proved greater than the challenges they faced. Jobs was ousted by the company he started. Bezos has famously said that he has lost Amazon billions of dollars in projects that failed. And Musk nearly sold Tesla to Google when money was scarce.
3. Incredibly high expectations
Because of their deeply held convictions, great leaders also have high expectations of themselves and those on their teams. The biographies of Jobs, Bezos and Musk reveal expectations so high that some thought they were unreasonably so.
4. Often difficult to work for
Their high expectations often resulted in people struggling to work for these leaders. There are stories of Jobs' verbal attacks on people who did not meet his expectations. The Bezos biography reveals that some who worked for Bezos required counseling and suffered from post traumatic stress disorder. According to the Musk biography, when someone declares to Musk that the project timeline is unreasonable, he will remove the person from the project and declare himself to be the CEO of the project.
It is true that people with high expectations can be difficult to work for at times. But for the Christian leader, we must not aspire to be such a leader. When projects are prioritized before people, disrespecting and hurting people is inevitable. But for the Christian leader, we must remember that people are our mission. People are not merely tools to help us accomplish our mission. We must be driven by our convictions and persevere through adversity. We should also hold to high expectations, but how we treat people should reflect the kingdom we belong to and the King we serve.
This article originally appeared here.