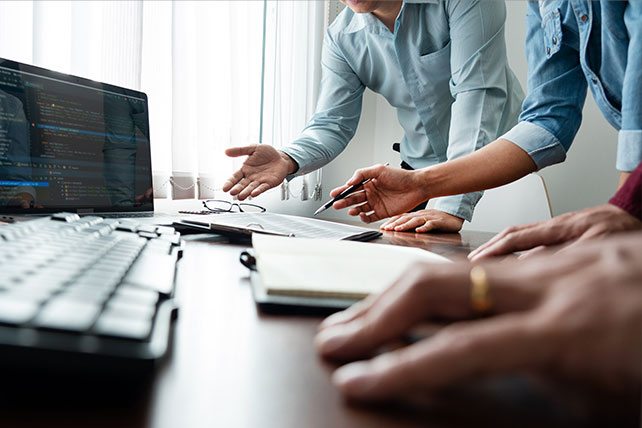 A few years ago, Dr. Bill Cook of Southern Seminary and I co-wrote a book entitled Spiritual Warfare in the Storyline of Scripture. The first half of the book (Dr. Cook's portion) is a solid, thorough look at biblical teachings about warfare. The second half (my portion) is a practical section that looks at how the enemy attacks us today.
In the second half, I wrote a chapter on the enemy's arrows aimed at missionaries. As I see pastoral and leadership fatigue around the world, though, I'm seeing similar attacks on church leaders regardless of position. Here are five areas I've noted in this chapter.
Disinterest. Here, I'm using "disinterest" to refer to those who are losing their interest in doing the work of the gospel. The work has become increasingly more difficult during COVID, and many of us wonder what the new normal will look like. Church leaders still have their calling, but their passion is often waning.
Division. In the early days of COVID, church leaders and laity stood together, united against something we had never faced before. We were patient and forgiving of each other, believing all this chaos would quickly pass. As COVID continues to affect us, though, I'm seeing weariness result in resurrected church and relational divisions that pre-dated COVID.
Discouragement. Most of us don't have to look far to find discouraged church leaders—and in some cases, we need only look at ourselves. When the enemy uses circumstances to rob us of our peace and joy, we have little energy left for doing God's work. In fact, our discouragement can become consuming.
Distraction. The enemy has always sought to turn our attention away from reaching non-believers, discipling new believers, and planting healthy churches. He doesn't mind our "doing church" as long as we avoid the primary work of glorifying God by doing the Great Commission. COVID may have directed our churches at first to minister to one another and our communities, but I suspect it's been more a distraction than not.
Destruction. Here, I spoke in the chapter about persecution of missionaries, but I'm equally concerned about church leaders destroying their own ministries by sinful moral choices. Particularly during COVID—when we often find ourselves alone, isolated, and frustrated—some leaders have found themselves at the top of the cliff, ready to leap into a fall. Some, I know, have jumped.
I know, though, the enemy will not ultimately win; indeed, he's already a defeated foe. As we await his final destruction, however, I don't want him to win today. Let's pray for each other.
This article originally appeared here.