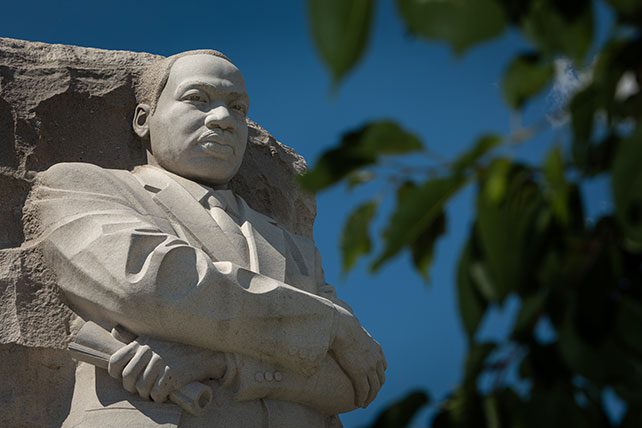 There are plenty of practical ways to honor Dr. King. Beyond remmbering his legacy on thius special day, we can also honor Dr. King in the following ways.
10 Ways to Honor Dr. King
1.) Lift up the Importance of Education
Too many young people have no sense of the lives sacrificed for integrated schools and access to higher education.
2.) Lift up the Importance of Participation in Democracy
Lives were also sacrificed for the right to vote for all citizens
3.) Lift up the Beloved Community
This was Dr. King bringing the vision and values of the Kingdom of God into the mainstream of the nation. It's also a wake-up call to the church to connect evangelism and justice.
4.) Plant and Develop Multi-ethnic and Missional Churches
11:00am on Sunday morning still remains a segregated hour in too many churches.
Develop an understanding that the first drum major for justice was Jesus.