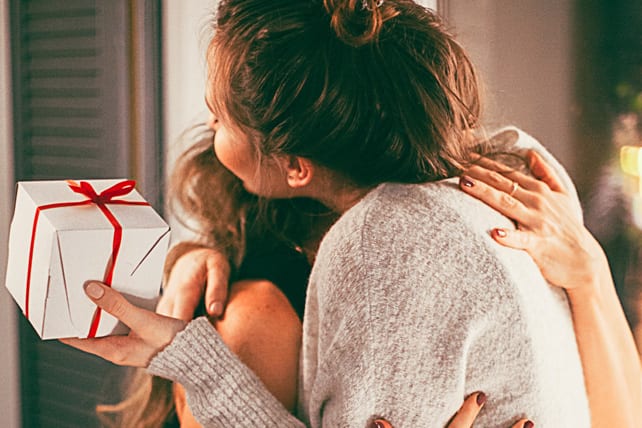 In the summertime, it's easy to kick back with neighbors on front porches or at barbeques. Fireworks bring everyone outside to oooh and ahhh. When the leaves change and an unmistakable chill hangs in the air, it can be easy to retreat inside for the holiday season.
But don't be discouraged! The holiday season offers many opportunities for intentional neighbors, church planters and community advocates to pursue deeper relationships in the neighborhood.
Here are a few ideas to get you thinking about ways to connect these next couple of months in the holiday season.
6 Simple Ways to Love Your Neighbors This Holiday Season
1. Host a Community Dinner
Did you have some great front porch conversations with the chatty senior down the street? Did your kids share sidewalk chalk with the family next door? Build on that summer momentum and float the idea of a community dinner.
Invite neighbors to bring a dish if they wish or just show up and enjoy some good food and company. Chili is the perfect meal to feed an undisclosed number of people on a crisp night.
What's a fun activity your neighbors may enjoy? Get together and make homemade applesauce or candied apples. Plan a trip to visit an apple farm or pumpkin patch. Project a family movie onto the side of a building (or inside if it's too cold).
The goal is to find something simple and accessible that you can build into your fall rhythms. Create something neighbors will look forward to each year!