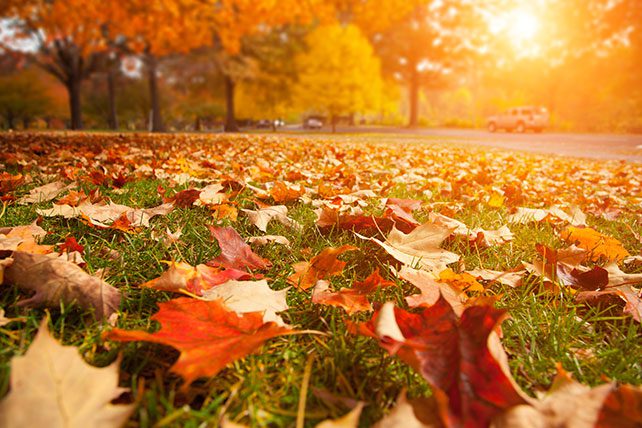 Good preaching quotes great preachers. How much will you talk about Thanksgiving (or the giving of thanks) from the pulpit this year? 400 years of American history, coupled with the full history of the church worldwide, provides us with plenty of preaching quotes for Thanksgiving. Here is a small sampling of preaching quotes — each one capable of changing people's lives.
15 Preaching Quotes for Thanksgiving
1. "You can't be grateful for something you feel entitled to."  Steven Furtick
2. "A sensible thanksgiving for mercies received is a mighty prayer in the Spirit of God. It prevails with Him unspeakably." John Bunyan
3. "Gratitude bestows reverence, allowing us to encounter everyday epiphanies, those transcendent moments of awe that change forever how we experience life and the world." John Milton
4. "The careless soul receives the Father's gifts as if it were a way things had of dropping into his hand, yet is he ever complaining, as if someone were accountable for the checks which meet him at every turn. For the good that comes to him, he gives no thanks—who is there to thank? At the disappointments that befall him he grumbles—there must be someone to blame!" George MacDonald
More from ChurchLeaders: Thanksgiving: The Forgotten Holiday
5. "Be joyful always; pray continually; give thanks in all circumstances, for this is God's will for you in Christ Jesus." Paul, the Apostle: I Thessalonians 5:16-18
6. "Praise be to you, O LORD,
God of our father Israel,
from everlasting to everlasting.
Yours, O LORD, is the greatness and the power
and the glory and the majesty and the splendor,
for everything in heaven and earth is yours.
Yours, O LORD, is the kingdom;
you are exalted as head over all.
Wealth and honor come from you;
you are the ruler of all things.
In your hands are strength and power
to exalt and give strength to all.
Now, our God, we give you thanks,
and praise your glorious name."
David, King of Israel: 1 Chronicles 29:10-13
7. "I would maintain that thanks are the highest form of thought and that gratitude is happiness doubled by wonder." G.K. Chesterton
8. "Would you know who is the greatest saint in the world: It is not he who prays most or fasts most, it is not he who gives most alms or is most eminent for temperance, chastity, or justice; but it is he who is always thankful to God, who wills everything that God wills, who receives everything as an instance of God's goodness and has a heart always ready to praise God for it." William Law
9. "If the only prayer you said in your whole life was, 'thank you,' that would suffice." Meister Eckhart
10. "We pray for the big things and forget to give thanks for the ordinary, small (and yet really not small) gifts. How can God entrust great things to one who will not thankfully receive from Him the little things?" Dietrich Bonhoeffer