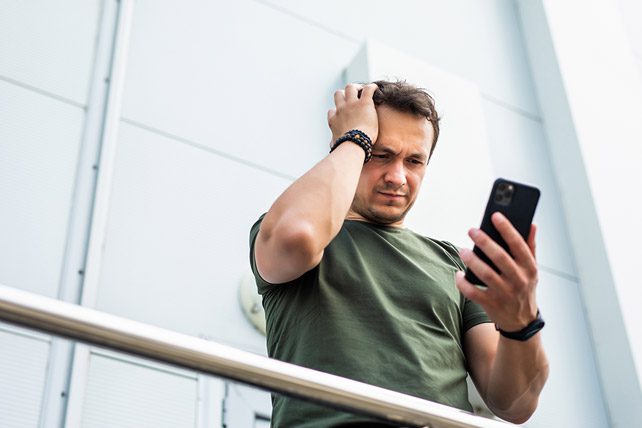 When the movie Skyfall released in 2012, it was the 23rd installment in the James Bond series that began 60 years ago in 1962 with Dr. No.
Skyfall was heralded as the best Bond film in years and Daniel Craig the best Bond since Sean Connery. It is, without a doubt, a Bond-lover's feast. From the revival of Q to Miss Moneypenny, throwback villains to Aston Martins, it deserved its critical acclaim and box office success.
However, there are 24 mistakes in the film.
I know this because somebody poured over the film multiple times and counted them.
For example, when Bond drinks Macallan in M's apartment and puts the bottle down, the label is facing away from the audience. A few scenes later, the label is facing toward the audience.
Gasp!
During the scenes on the London Underground, Bond gets on at Temple Station and gets off at Westminster, but Embankment, the station between these two stops on the District Line, is nowhere to be seen.
Oh, my!
Bond is seen driving down Whitehall in London. Behind him, the #38 bus is visible. However, the #38 bus does not travel down, nor is it particularly near, Whitehall.
Scandal!
When Bond is fighting on top of the train at the beginning of the film, his footwear changes from black lace up shoes to black slip-on ankle boots.
How dare they!
Of course, the 24 mistakes in Skyfall are nothing compared to the 395 found in Apocalypse Now nor the 310 found in The Wizard of Oz.
When I ran across the article on the 24 mistakes, I sat back and thought: Really? Who has the time to count such minuscule mistakes? Who has the kind of "life" or spirit that would want to?
Who looks at the larger-than-life story told through skillful acting, writing and cinematography in such a film – much less Academy Award winners such as Apocalypse Now and The Wizard of Oz – and walks away with bottle labels, Tube lines and bus schedules? Who wants to major on the minors?
Actually, I know. Most leaders do. They are the same kind of people who analyze any number of other people, places or things for mistakes. And I know at least one of the reasons why they do it, too. (We'll bracket off personality for the moment.)
They have misplaced missional energy.