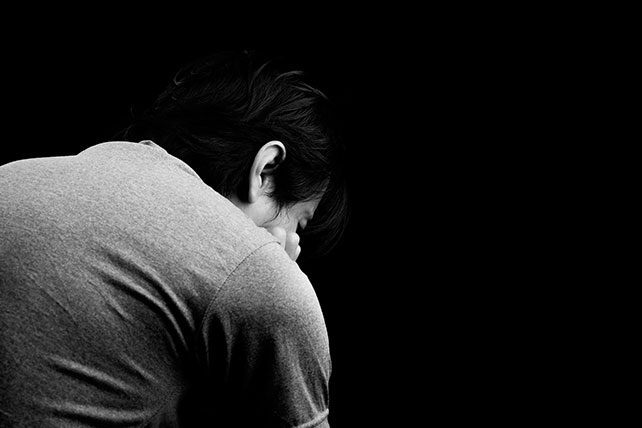 What really is the point of suffering?
Cancer is never fair, but it seems especially cruel when it strikes a child. Deborah, a mother, brought her two-year-old son David to Boston's Massachusetts General Hospital a few years ago. There, a pediatric oncologist named Dr. John Truman informed them that David had leukemia and provided a devastating prognosis: David had "a 50-50 possibility of making it through this."
After that, there were a lot of visits, with blood tests, scans, shots, and intravenous drugs. Through everything, David won't ever cry. Even though his "friends" at the clinic had to pierce him with needles and give him painful treatments, David always ran into the clinic before his mother, smiling at the celebrity welcome he always got from the nurses.
David had a spinal tap, which is a painful procedure at any age, but especially when you are three. Deborah advised him, "If it hurts, remember that it is because Dr. Truman loves you and wants you to get better."
The process was terrible. It took three attendants to keep David still as he hollered, wailed, and battled.
After is was over, the little boy gasped as he looked at his doctor, drenched in tears and sweat and said, "Thank you, Dr. Tooman, for hurting me." He understood that the pain brought hope and help for his future. He hurt David to care for him.
Are We Missing the Point of Suffering?
Our Perspective on Suffering Matters
One must have a child's faith and a lion's strength to overcome difficulties. Whatever suffering God permits in our life, we seldom pivot to say, "Thank you, O Lord, for permitting me torment." However, Paul and Peter, the apostles, stated that trials reveal our true character (see James 1 or Romans 4). Our faith in God is tested when we suffer: "For you know that when your faith is tested, your endurance has a chance to grow" (James 1:3).
You probably have a trial coming up right now that you would rather avoid. If not, you either have previously or will fin the future. Life is loaded with conditions that test our endurance and stretch our confidence.