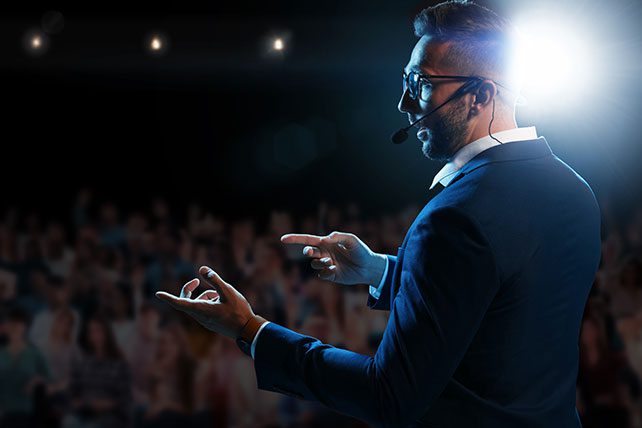 Easter is a busy time for churches. It is easy to make mistakes when you feel overwhelmed with all the extra work and preparation. To help make this Easter the best yet, here are five of the common mistakes pastors make on Easter planning that I have noticed–and you can avoid!
Avoid These 5 Big Mistakes Pastors Make on Easter Planning
1. Not preaching with urgency.
Do you feel a sense of urgency about Easter? Do you feel the responsibility to make the most of every second you have? You may only have one shot to introduce someone to Jesus. Don't fall into the trap of believing that you will have another chance.
They may not come back. They are not guaranteed to live to see another Easter.
You, yourself, are not guaranteed to live to see another Easter. Jesus could come back any moment. This could be it.
In the early church, the disciples operated under the assumption that Jesus could come back at any moment. Because of this, they preached with a sense of urgency.
They knew that they may never have another chance to reach people with the good news of Jesus.
We should all live with the same sense of urgency for sharing the Gospel before it's too late.
2. Overcomplicated message.
Many Easter sermons are a boring list of bullet points or an ancient history lesson.
Don't overcomplicate things for your Easter planning. Preach the simple, life-changing story of Jesus' resurrection and what this means for all of us. Have one simple, clear message that you want to communicate, and preach that message with everything you've got.
3. No call to action.
You preached a great sermon…now what? What do you want the people sitting in front of you to actually do with what you just told them?
Many pastors preach a lot of information but forget to ask anyone to do anything with it.
It's not enough to just know what you want them to do. Ask them.
Don't assume that people will know what to do. What exactly would you like them to do?