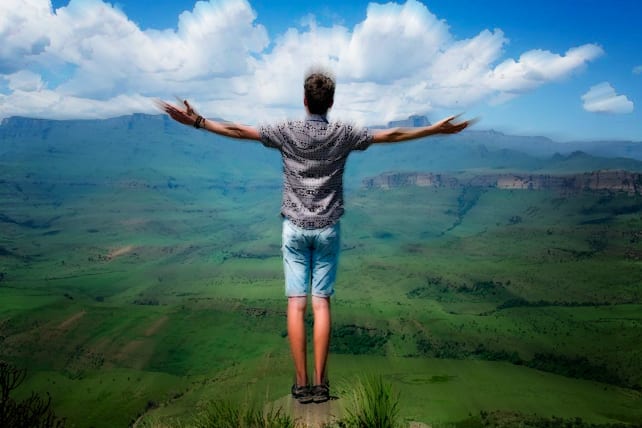 Do you need a good test of character? Sometimes progress in life can be tough to measure.
You might feel stuck right now. Or just the opposite—you might feel like you're making incredible progress.
But are you? How would you know?
Of all the areas in which I want to make progress in this life, character (which is inherently tied to spiritual growth) is the greatest.
How do you know how your character is doing…really?
It's important, because in the scheme of life, character trumps gifting. The headlines are littered with gifted people whose character (or lack of it) caused their downfall. Your competency will take you only as far as your character will sustain you.
Surprisingly, your character isn't just revealed in your best moments. The truth often breaks out in the little moments.
If you want a good test of character to know how you're really doing, check yourself in these nine everyday moments we all encounter.
Nine Everyday Challenges That Are a Great Test of Character
Before I jump into the list, just know I have failed every one of these tests at some point in my life.
OK, sometimes I still fail some of them. But you have to have something to work toward, don't you?
Test of Character 1. What you think when someone takes 'your' parking spot
You know that moment when you get to the mall parking lot and see the empty space, only to have someone else dart in? Yes. That moment.
Or the parking space you always park in at work that someone else had the audacity to use yesterday? And no, it didn't have a reserved sign or anything…but the planet should know that's your space!!!
What happens inside you in that moment?
That's your character speaking.