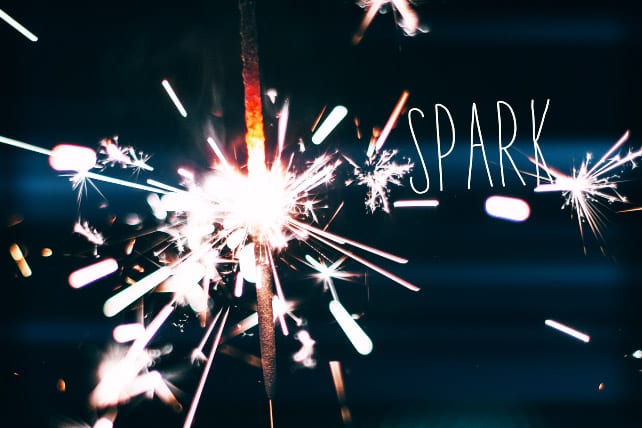 No church fire I've seen begins in full flame. Instead, it usually begins with a spark, a tiny glow that extends itself one flicker at a time until the flame is raging–a fire that might burn down your church. Here are 12 "spark" phrases—words that suggest a coming fire if the flame is not extinguished:
12 Phrases That Might Burn Down Your Church
1. "Let's meet without him (or her)."
Such a statement suggests secrecy that is seldom appropriate— and that often leads to division, and might burn down your church.
2. "We were here before you came."
The rest of the statement is understood: "and we'll be here when you're gone." The implication is that some group will outlast the leader.
3. "Now, don't tell anyone …"
When you hear these words, it's usually best to halt the conversation there. What follows is gossip, sometimes deceitfully cloaked as a prayer request. It's sure to burn down your church.
4. "I don't know everybody anymore."
It's an honest response to a church's growth, but it's also an ominous hint that somebody thinks no more growth is needed.
5. "We'll just designate our funds."
Sure, they're still giving to the church, but they're designating funds around something they don't like. They're trying to make a point that often has nothing to do with dollars.
6. "But if we confront him (or her) …"
The apparent need to confront indicates some issue in the church, and the fear to confront suggests the church might tolerate sin. Both sparks signal a problem.