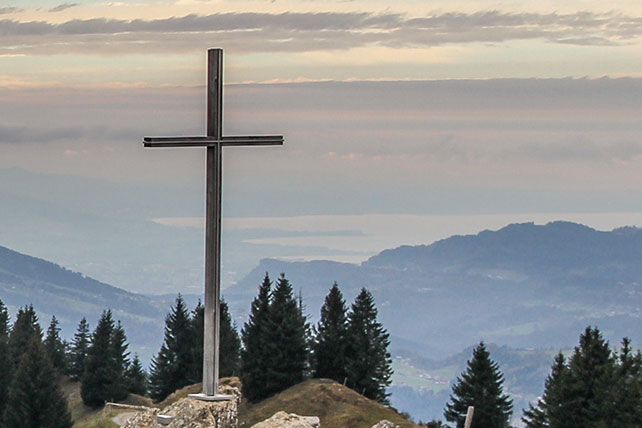 How familiar are you with the doctrine of salvation? At the heart of the Christian faith is this statement: "God shows his love for us in that while we were still sinners, Christ died for us" (Romans 5:8).
The Doctrine of Salvation
Christians are those who have been saved. But how well do you know what that means? This quiz is designed to help you find out.