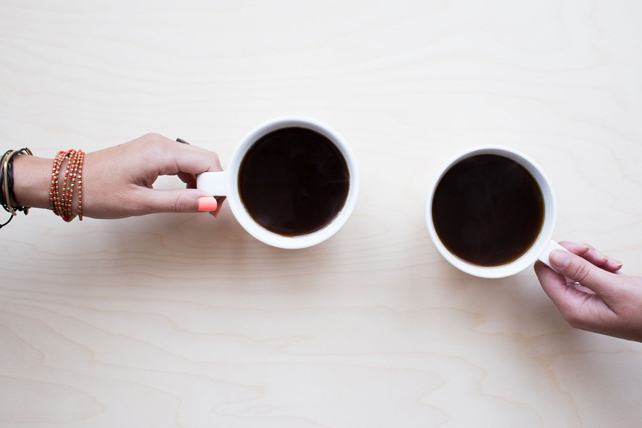 You agreed to host a small group for the first time in your life. Oh, sure you have been in a Bible study before and participated in several group conversations. But now you are asking, "What should I expect as the leader?" Here is a list of expectations or activities that will help calm your nerves concerning your first meeting:
1. Know your church's small-group objectives: "What is this group designed to accomplish?" For LifePoint those are Discipleship, Community and Service. Of course your group won't do all of these the first week, but over time you are leading this group to be more like Christ after the six weeks than they are today. You want to build relationships that foster transparency and accountability. And you watch for opportunities to serve each other, at church and in your community.
2. Be comfortable with silence: You have a new group, and they are not yet comfortable with each other. Or maybe the material is new to them, or maybe they did not read their daily Scripture. Either way, know your first few meetings may have more silence than you were expecting.
3. Affirm people: Call them by name (name tags?), pat them on the back, encourage each participant. When affirmation happens, relationships deepen.
4. Read through list of agreements: Having a covenant will help eliminate about 80 percent of the problems groups encounter. Read through a list with each participant present. Discuss any question they may have, and agree as a group to live for the next six weeks in agreement on what this group is about and hope to accomplish.
5. Pray by name for each member before the meeting: Ask God to give you the words to say, how to react to the conversation that may take place in the meeting and for him to bless each member as they prepare for small group.
Know God will equip you as needed for the task he has called you to do.
"Now may the God of peace who brought again from the dead our Lord Jesus, the great shepherd of the sheep, by the blood of the eternal covenant, equip you with everything good that you may do his will, working in us that which is pleasing in his sight, through Jesus Christ, to whom be glory forever and ever. Amen" (Hebrews 13:20-21).